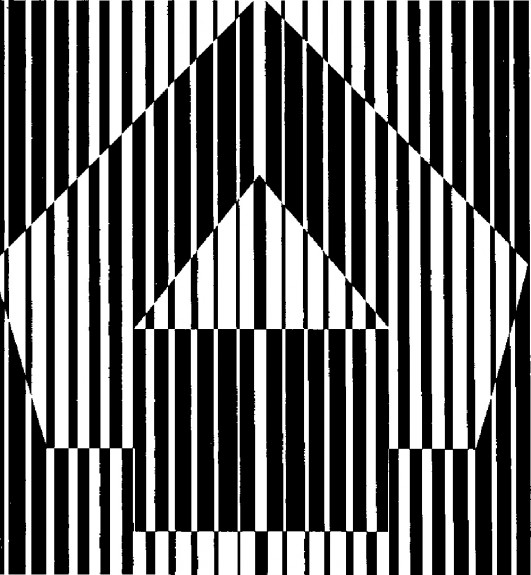 File under: Trails and Influences. Other Pathways. Case #48/52.
And while I'm talking about being haunted by words in the ether and spectral events at venerable cultural institutions (see Day #294/365)…
A fair while ago now I came across a consideration of another such thing; another Ghost Box related event, though at a different venerable cultural institution…
…and a number of the ideas in amongst this set of words (761 according to the faithful semi-invisible robot brains around these parts) have, if not haunted me, then definitely intersected with various strands of thoughts that have had something of an on/off extended stay around these parts…
This particular event was a display and demonstration by the "Department of Psychological Navigation", an imaginary government body which in the words of Mark Fisher (who wrote the aformentioned 761 words)…
"…seemed less like a transparent hoax than like a fictional organization that had forgotten it was fictional and stumbled out into what we are pleased to call the 'real world'. If Ghost Box LPs are like the incidental music for television programmes that have not yet been broadcast, or better, that have already been broadcast but in an alternative past, then the DoPN was like something that would have formed part of the fictional background in a television series, now detached from the series itself."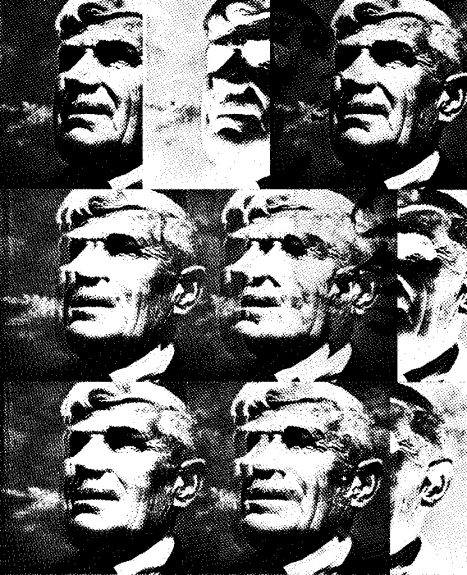 …and then in an overview style he goes on to detail fragments of conversation that he had with Mr Julian House of Ghost Box Records… the part of which that has stuck with me is how modern day British fictional television fails to present a world that feels lived in… which is something of a precursor to ideas that he develops in his book Ghosts Of My Life and something which tends to send me scurrying away from such contemporary home grown produce…
I suppose what such modern programs from "over here" don't do is allow the viewer to step into, believe in and immerse themselves in the worlds that create. Which is interesting in this context as that's something that Ghost Box Records seems to achieve with a much smaller, though quite possibly more singular, set of resources at their disposal.
They convince/allow us to be part of/give us space to join experiments in consensual hallucination (to semi-quote Rob Young once again – see Day #294/365 once again), to step for a moment or two over the threshold.
Hmmm.
View the fragments here.