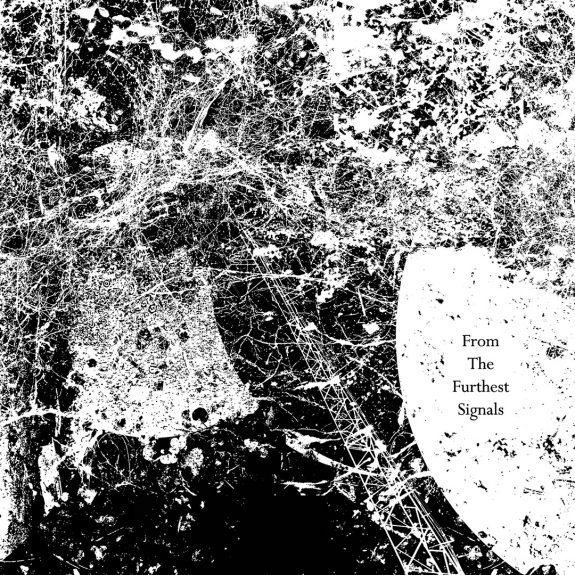 Pre-order 13th June 2017. Release date 27th June 2017.
From The Furthest Signals takes as its initial reference points films, television and radio programs that have been in part or completely lost or wiped during a period in history before archiving and replication of such work had gained today's technological and practical ease.
Curiously, such television and radio broadcasts may not be fully lost to the wider universe as they can travel or leak out into space and so may actually still exist far from their original points of transmission and places of creation, possibly in degraded, fractured form and/or mixed amongst other stellar noises and signals.
The explorations of From The Furthest Signals are soundtracks imagined and filtered through the white noise of space and time; reflections on those lost tales and the way they can become reimagined via hazy memories and history, of the myths that begin to surround such discarded, lost to view or vanished cultural artifacts.
Audiological explorations by:
Circle/Temple
David Colohan
A Year In The Country
Sharron Kraus
Time Attendant
Depatterning
Sproatly Smith
Field Lines Cartographer
Grey Frequency
Keith Seatman
Polypores
The Hare And The Moon
Pulselovers
Listening Center
Will be available via our Artifacts Shop and our Bandcamp Ether Victrola.
(File Post Under: Encasments / Artifacts – Artifact #3a)