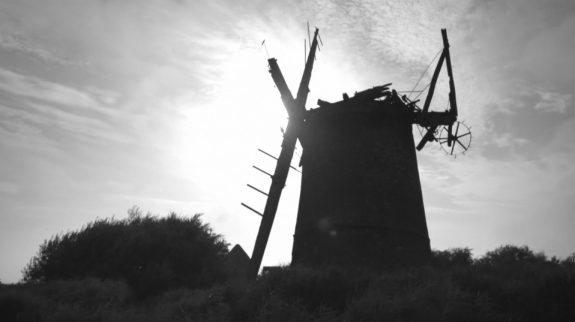 Here We'm Be Together is a short film by Tim Plester and Rob Curry, the makers of Way Of The Morris and The Ballad Of Shirley Collins, which is described as:
"A field-recorded encounter with some of the more eccentric folk rituals of the Norfolk Broads – as seen through the eyes of one indigenous storyteller."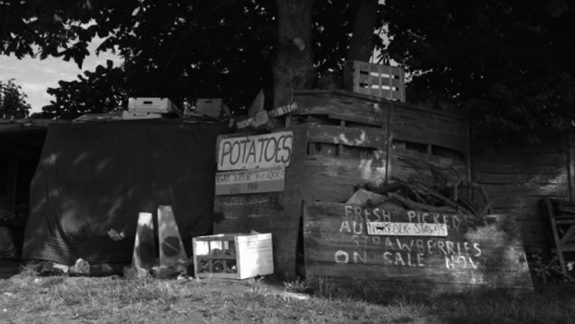 It is an affectionate snapshot of a life of "good old times", that is mixed with views of the landscape, travelling along and through the rivers, old abandoned or being rennovated rural buildings and brief or off in the distance views and snapshots of folk customs and the like.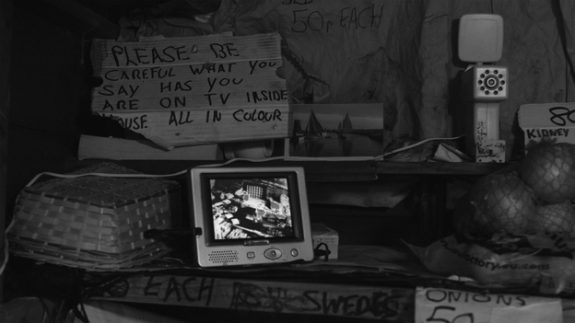 The film is a heartwarming and uplifting but also seems to have a quiet, subtle sense of loss, a certain wistful yearning for lost ways and times and in an understated manner it explores a sense of the layered undercurrents of the tales of the land.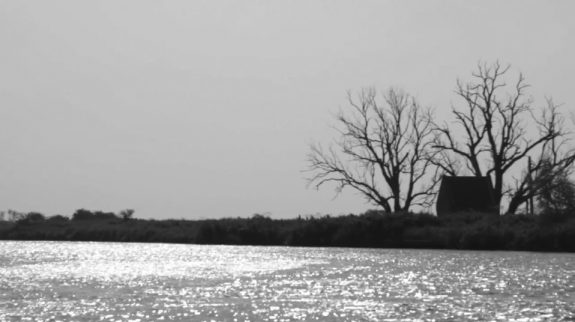 Connected to that sense of loss and the way that it is a view of very particular rural way of life that draws from/is connected to the past, it put me in mind in a way of Philip Trevelayn's 1971 film The Moon And The Sledgehammer.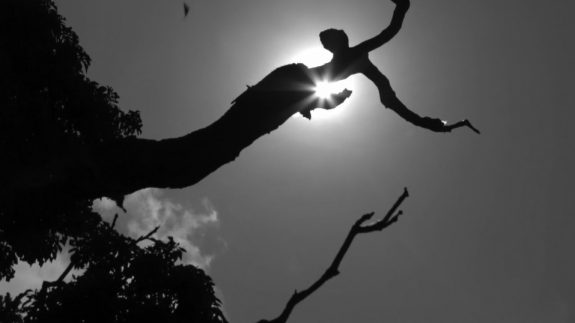 (File Post Under: Cathode Ray & Cinematic Explorations, Radiowave Resonations & Audiological Investigations)
Audio Visual Transmission Guide:
Here We'm Be Together
Local Broadcasts:
Audio Visual Transmission Guide #19/52a: The Ballad Of Shirley Collins Trailer and Wandering Amongst Shadowed Furrows/The Hidden Reverse
Day #204/365: The Moon And The Sledgehammer in amongst the fields of the ether for less than a bakers dozen of teacakes…