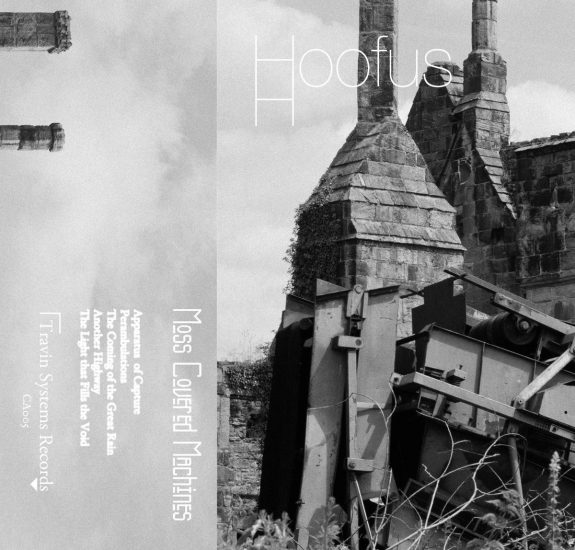 A while ago I wrote about the "psychogeographic folk" computer game Edgelands by Marshlight Software aka Andre Bosman aka musician Hoofus.
On further exploration I found this description of Hoofus' work on their website:
"Hoofus uses drifting oscillators, overlapping frequency modulation, ragged percussion and a sense of tactile interaction between performer and machines to create music of wayward eerie wonder.
Drawing on ideas of edgelands and peripheries and the intersecting of wilderness with urban / industrial spaces, Hoofus explores the uncanny beauty of the intangible, the occult and the arcane seeping through into the post-industrial 21st century world of reason and corporate compliance."
Interest piqued, as they say.


(Artwork from Modern Ritual event at Cafe OTO.)
Now, if you should appreciate your electronica experimental but accessible and tinged with spectral/hauntological concerns alongside the flipside of pastoralism… well, Hoofus' work could well be worth exploring.
The Hoofus Moss Covered Machines EP is described by Travins Systems Records who released it as follows:
"Having had a CD hung under the Exotic Pylon to be read by the sunshine and broadcast by Jackdaws and a slot on the Laura Cannell remix EP along side Anglia's own Luke Abbott, Hoofus takes a chariot over to Travin, hurling rural synth shards at passers by and fraying the seems of town and country with analogue experimentation… Foraging in bleak fields and hedgerows for caches of early Icini insular psychedelia, Hoofus unearths five tracks of scoured synth routing's and complex pedal array electronics, channeling old England and rural dance culture to great effect."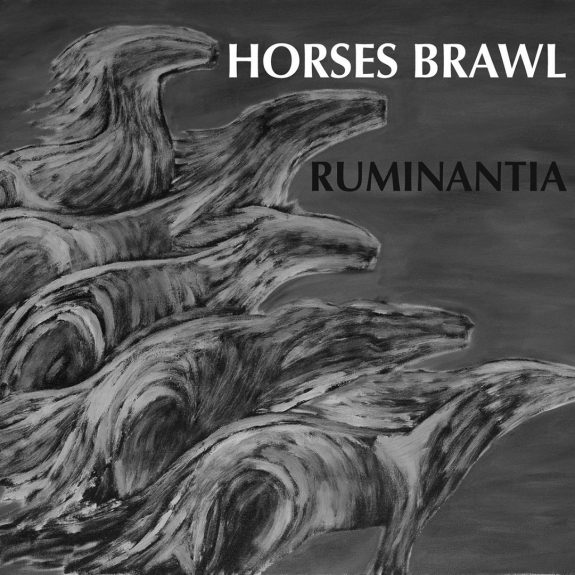 Further wandering amongst Hoofus' work and I find that Andre Bosman has collaborated with fellow Front & Follow released musician Laura Cannell on Ruminantia by Horses Brawl, which takes fragments of early, lost or forgotten music/folk and reinterprets them in a minimal, improvised style that seems to create contemporary work that is deeply imbued with echoes of the past without being hidebound by tradition.
(File Post Under: Cathode Ray & Cinematic Explorations, Radiowave Resonations & Audiological Investigations)
Audio Visual Transmission Guide:
Ruminantia by Horses Brawl
Moss Covered Machines by Hoofus
Local Broadcasts:
Audio Visual Transmission Guide #22/52a: Edgelands – Psychogeographical Folk Tales In An Unexpected Realm
Audio Visual Transmission Guide #29/52a: Front & Follow, Lutine Variations, Fellow Travellers & Offering A Firm Handshake To Sonic Reverie