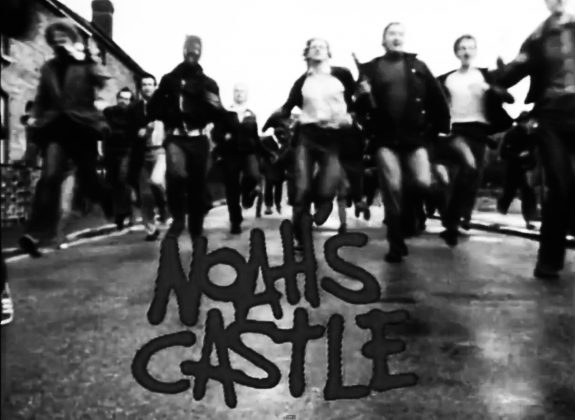 There is an almost canon of late 1960s and 1970s British television dramas and series that have come to be seen as hauntological touchstones and which have resonated through the years and come to represent an otherly spectral folklore.
"That grouping includes The Owl Service (1968), Children of the Stones (1978), The Changes (1975), Sky (1975) and The Stone Tape (1972)… One series which often seems to be slightly overlooked amongst such things is 1979's Noah's Castle, based on John Rowe's 1975 novel.
Many of the above series were intended as children's/younger persons entertainment; their oddness and possibly advanced or unsettling themes for their target audience is now part of their appeal."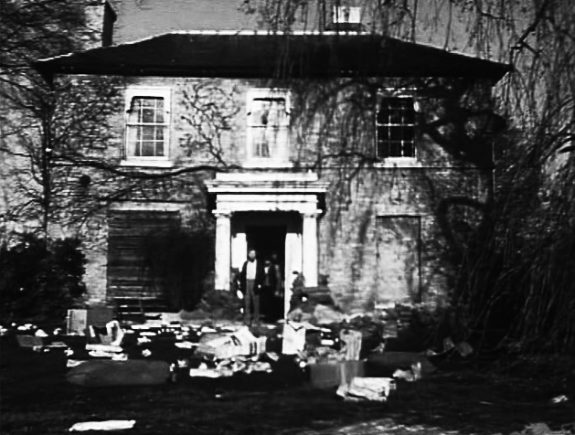 "However, the ideas and plot of Noah's Castle quite possibly trumps them all in such terms; it is a series that has at its core hyperinflation, food shortages, societal collapse and a patriarch's attempt to hole up and bunker away with his family in their middle class home (the "Castle" of the title). Cue troops on the streets, food riots and looting."
"Noah's Castle could also be linked to a mini-genre of 1970s largely cinematic science fiction that dealt with societal, ecological and resource collapse, overpopulation and the resulting attempts at control, a mini-genre which includes Z.P.G. (1972), Soylent Green (1973), Logan's Run (1976), Silent Running (1972) and No Blade of Grass (1970)."
"The end titles are particularly striking: as the sun sets on a hill overlooking a classic British industrial town or cityscape, armed and riot helmeted soldiers stand watch and gather around their vehicle.
They are framed by the sunset and there is something decidedly Eden askew about the juxtaposition of them and a bare branched tree that appears to be almost growing from their transport.
As a synthesised soundtrack by Jugg plays in the background, a news reporter tells of the looting of food trains, the collapse of British society, its economy and currency, silent protests by the nation's youth, international resource restrictions and political game playing."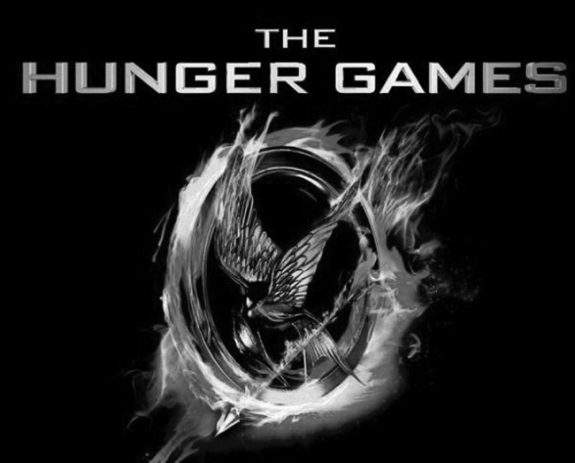 "You could say that tales of economic division, social unrest, shortages and repression have become mainstream fodder in more recent times for a younger audience via the likes of the film and book series The Hunger Games (2012-2015 and 2008-2010 respectively). However, that series is all flash and fantasy… The Hunger Games presents a story and world that are a safe remove from the one in which its viewers live."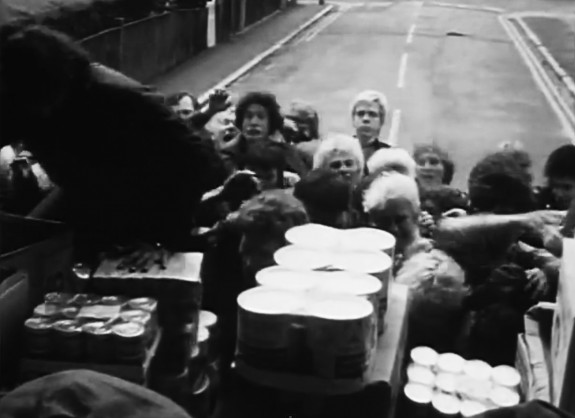 "While the strifes of Noah's Castle are set today, possibly tomorrow but on recognisable streets; yours, mine, the street next door and the conflicts shown in it were a direct product, reflection of and extrapolation from societal strife and conflict around the time it was made.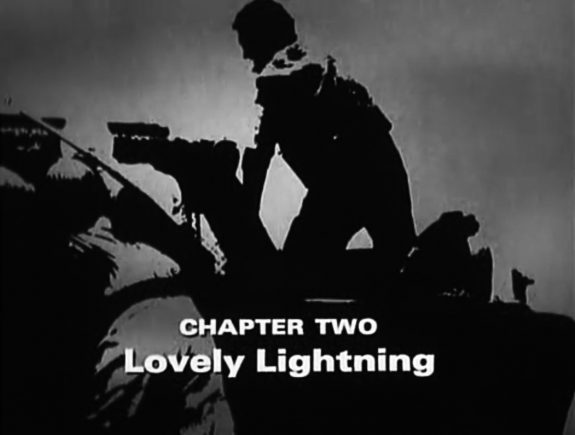 "In this sense, Noah's Castle could be seen as the lower budget, more youth-orientated flipside to the final series of Quatermass (1979) and its consideration of societal collapse and norms."
Online images to accompany Chapter 44 of the A Year In The Country: Wandering Through Spectral Fields book, alongside some text extracts from the chapter:
Details of the A Year In The Country: Wandering Through Spectral Fields book and the collection of its accompanying online images can be found at the Book's Page, which will be added to throughout the year.