Duskfall Edition. Limited to 104 copies. £13.00.
All black CDr album in fold out bound sleeve with inserts and badge.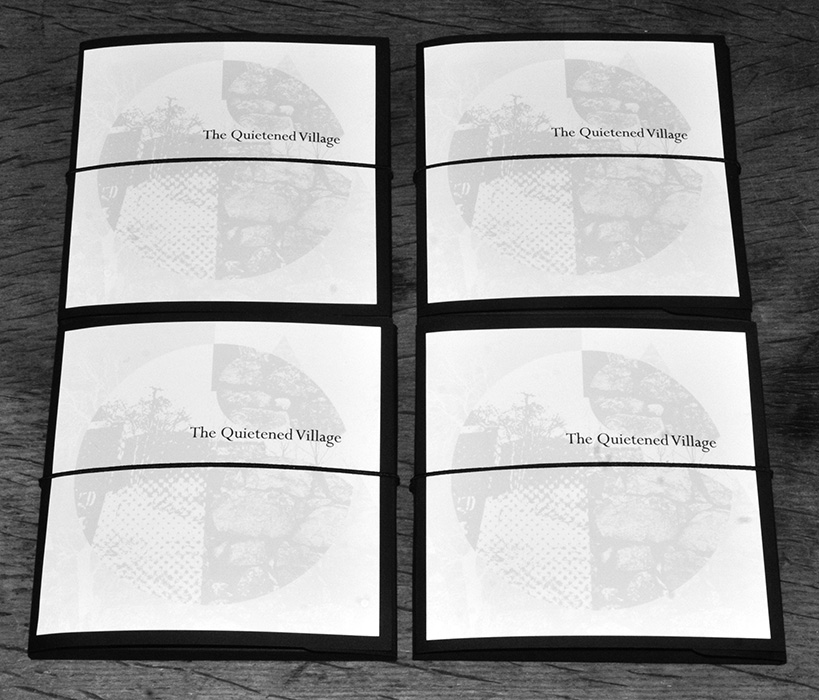 Audiological Transmissions Artifact #2
Available at our Artifacts Shop our Bandcamp Ether Victrola and at Norman Records.
Normally ships in 7-14 days. Includes free UK postage.
Audiological contents created by Howlround, Time Attendant, The Straw Bear Band, Polypores, The Soulless Party, The Rowan Amber Mill, Cosmic Neigbourhood, A Year In The Country, Sproatly Smith and David Colohan.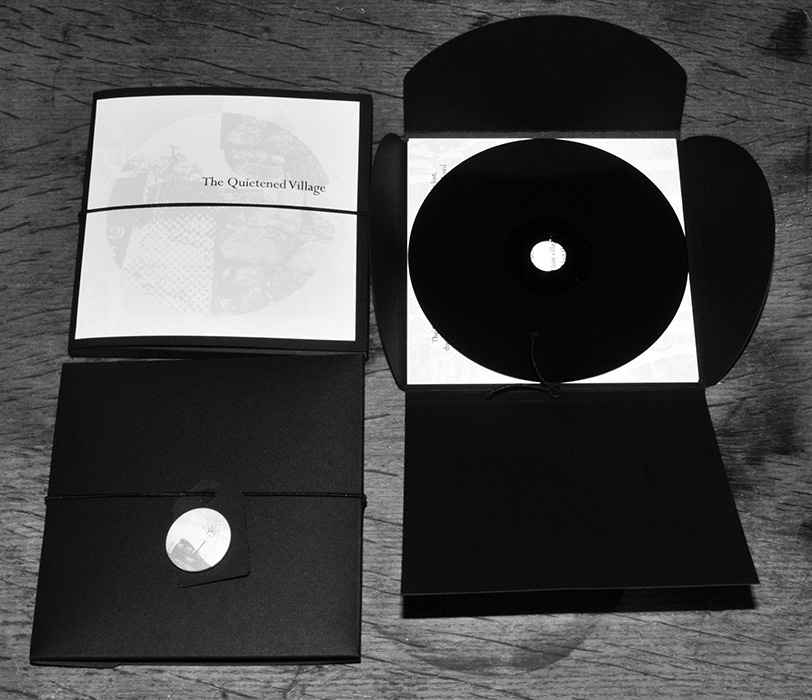 Further encasement details:
Hand-finished and custom printed using archival giclée pigment ink by A Year In The Country.
One insert is hand numbered, the badge is attached to the tag with removable glue.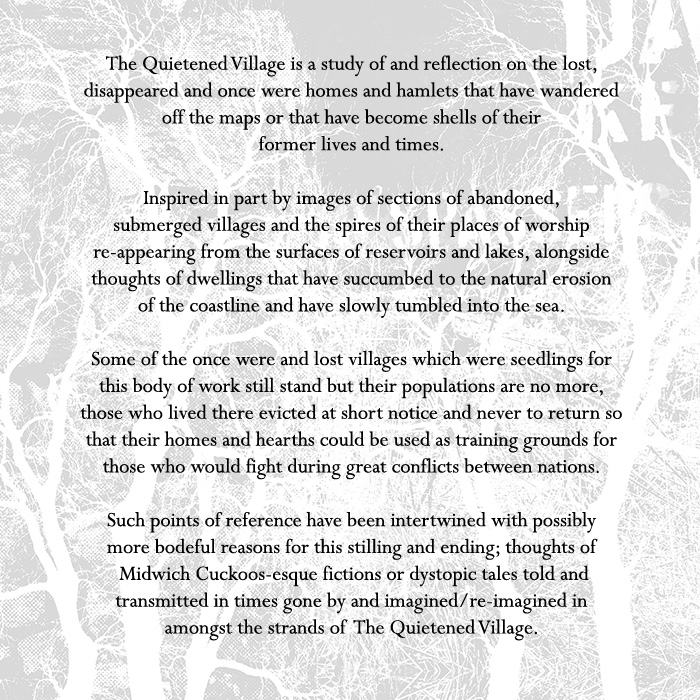 Transmissions sent, received, transmitted from and via The Quietened Village: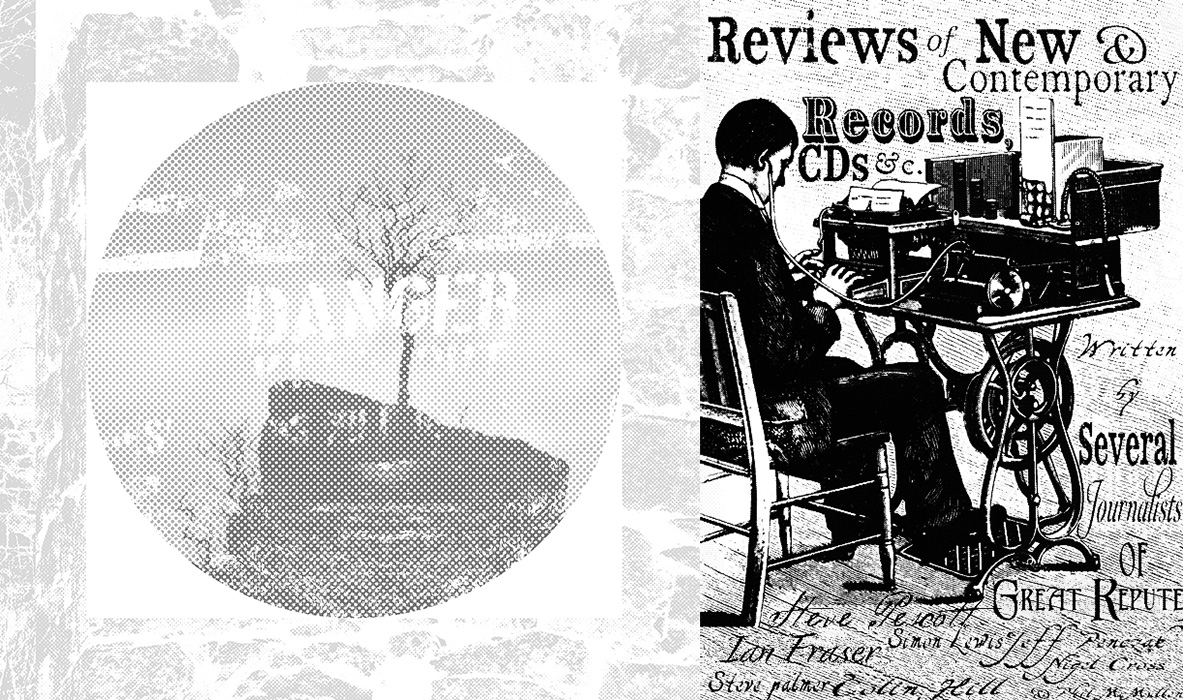 "A year in the country quietly go about their business releasing beautifully packaged music that is influenced by folk, electronica, drone as well as by landscape, time and place… The Quietened Village is generally sombre and ghostly, beautifully conveying a sense of loneliness and the passing of time…" Terrascope, courtesy of Mr Simon Lewis.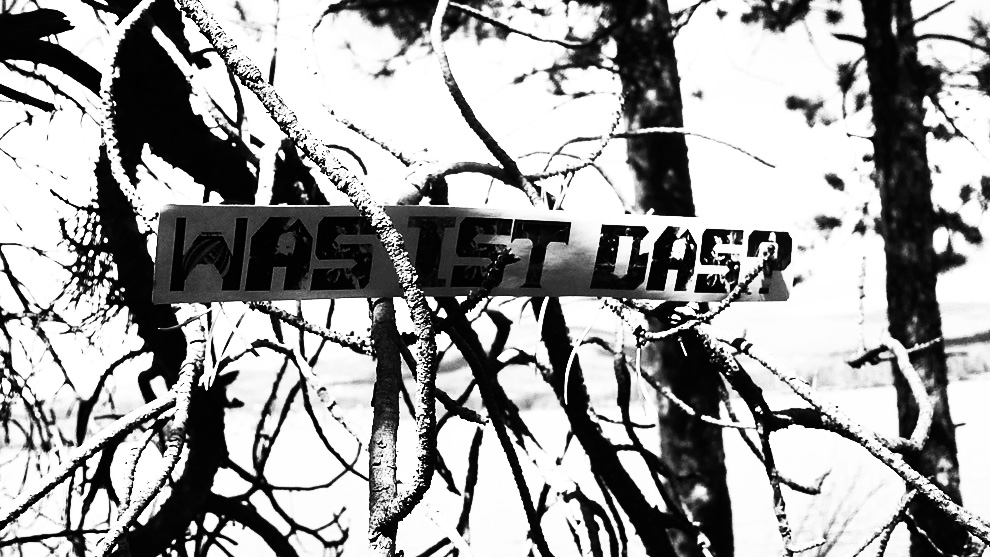 A somewhat fine and rather beautiful handwritten consideration of / reflection on The Quietened Village can be found at Was Ist Das?.
Further related transmissions courtesy of Messrs Papademetrie and Wiggs via the phantom seaside radio of The Séance.

Amongst the often lysergic considerations of Shindig!, courtesy of Messrs Joe Banks, Andy Morton and Jon Mills:
"For lovers of the sounds of nature, both violent and serene."

Amongst further sometimes also lysergic considerations at The Active Listener:
"...a compelling collection of complimentary pieces from a disparate band of artists… the beauty of this release is that even though the constituent parts are all very strong indeed and all worthy of mention, it's as a whole that "A Quietened Village" impresses most, and it's not just down to the music. AYITC's releases are all meticulously packaged, with "A Quietened Village" proving to be no exception, its… editions boasting string-bound booklets, badges, stickers and all sorts of other goodies, not to mention carefully orchestrated visuals that perfectly accompany the music contained within."

Tip of the hat to Mr Nathan Ford and fellow travellers for their ongoing support. Thankyou kindly.
Via the scribings of Wire, wherein it may well be considered as "…post-hauntological folk" by Mr Dan Barrow.
…and via the reflections and wanderings of Mr Matthew Sedition.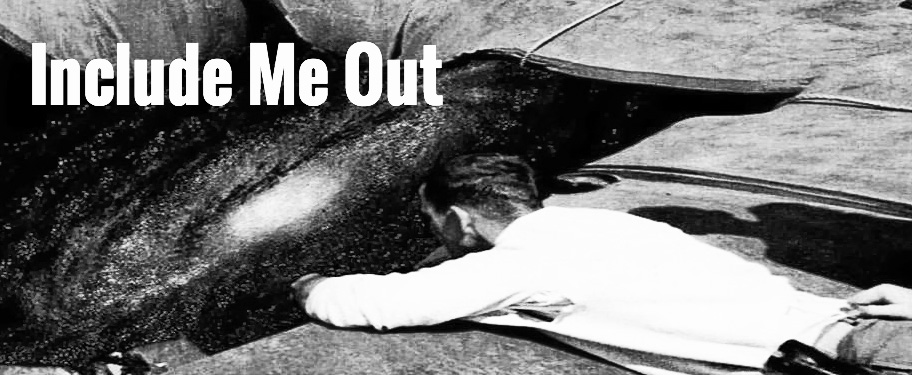 And finally, considerations of The Quietened Village courtesy of Mr Robin Tomens at Include Me Out – a place in the ether well worth a wander and an hour or two of your time indeed.
The Quietened Village is available at our Artifacts Shop our Bandcamp Ether Victrola and at Norman Records.
Normally ships in 7-14 days. Includes free UK postage.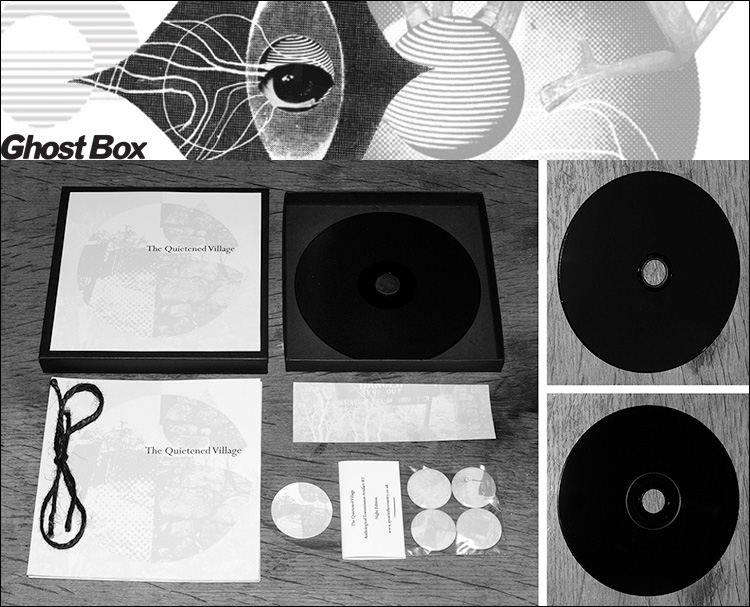 As an interconnected aside, the Night edition of The Quietened Village is once again a visitor at the Ghost Box Guest Shop. Back instock would be the technical phrase I do believe. Thankyou indeed to Mr Jim Jupp.
And as an actual final point…