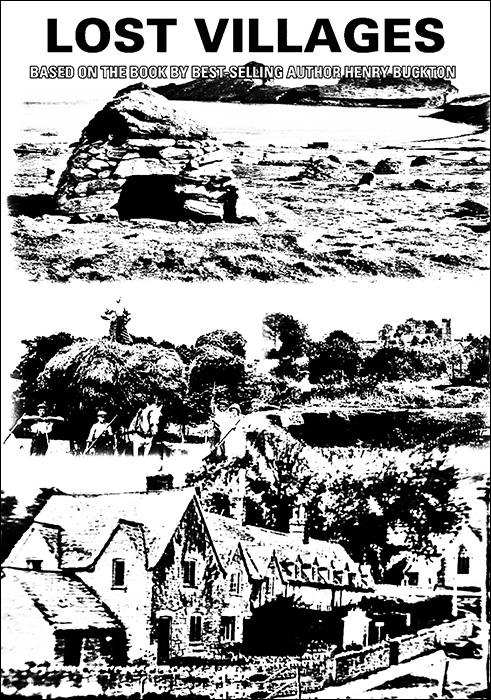 File Under: Trails And Influences / Year 2 wanderings
Subsection: The Quietened Village's Library Of Loss; Volume #4/4a.
Subcategory #1: Ocular Encasement And Envoyment Recordings
Subcategory #2: Flickering Celluloid Tales Of Parish Tribulations
"Ah, good to see this particular disc wandering off the shelves. Something of a rarity in amongst the books and bindings on the subject.
"While you're in the non-book encasement section of The Quietened Village's venerable
Library Of Loss, you may well want to peruse the re-interpretations of Mr Wyndham's work.
"I would recommend wandering back to 1960 indeed…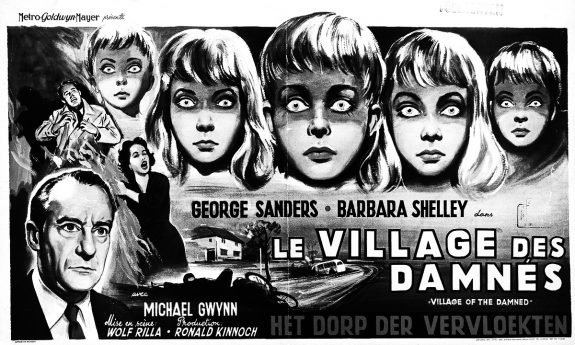 "If you wander over to the archival shelves, you may also find an interconnected intertwining. I would consider looking here:
Day #173/365: "Douglas I'm scared"; celluloid cuckoos and the village as anything but idyll…
"By the way, looking at your records, I see that the items you've borrowed are almost overdue. Would you like me to renew them?
"Oh, I didn't realise the time, almost the hour of closing.
"Yes, yes, must hurry, this evening the library shall be receiving a new set of explorations.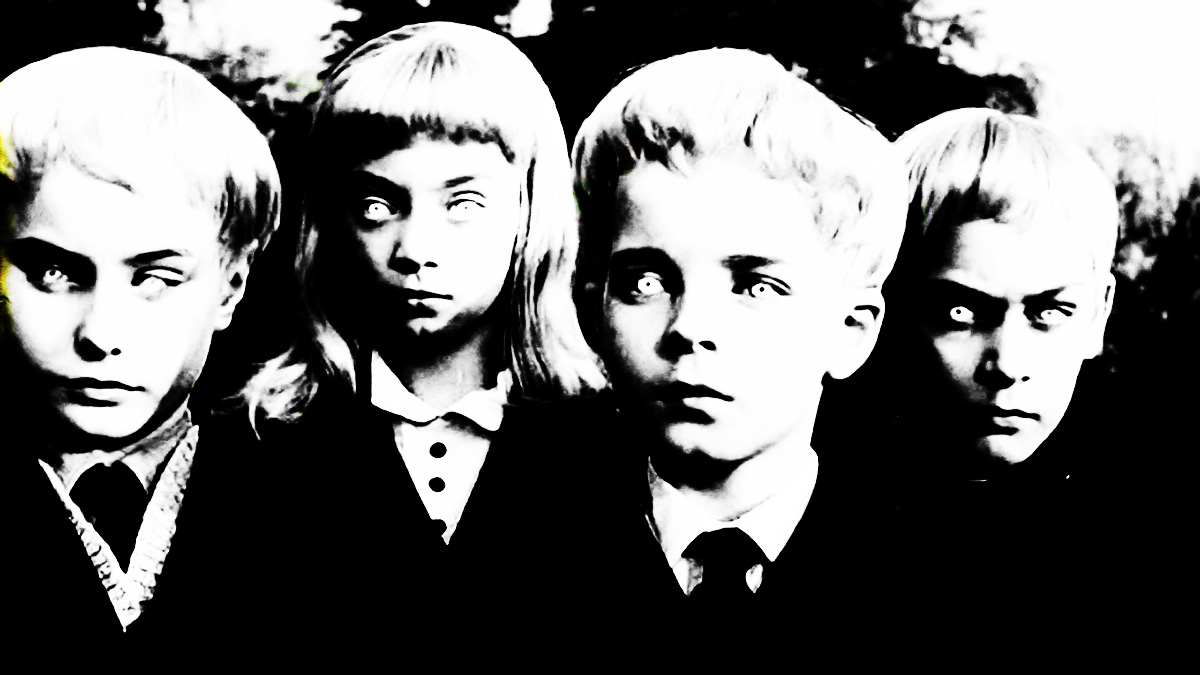 "We will need to catalogue and shelve them before public display but I must say we are rather looking forward to seeing what arrives.
"We should be posting advance details in the library window rather soon…
"In the meantime, The Quietened Village audiological explorations can be found here."