File under: Year 2 – Audiological Transmissions
Audiological explorations by The Rowan Amber Mill.
Transmission sent, received, transmitted: Separations amongst the airwaves and ether emanations;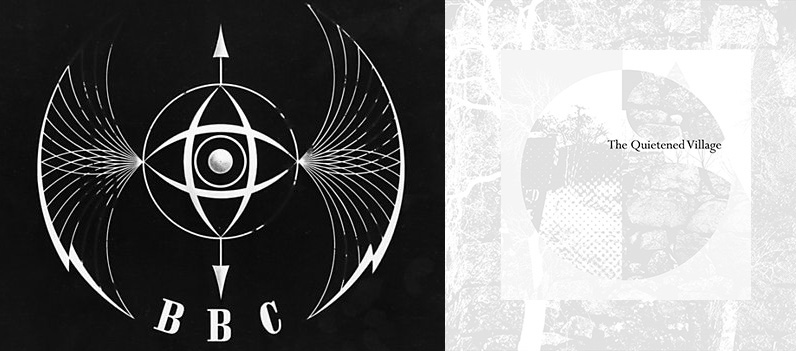 At Mr Stuart Maconie's Freak Zone (accompanied by considerations of Mr Stewart Lee's curating), cordially transmitted by a very particular venerable broadcasting corporation.
Amongst wanderings through and via traditions at fROOTS Radio, courtesy of Mr Ian Anderson.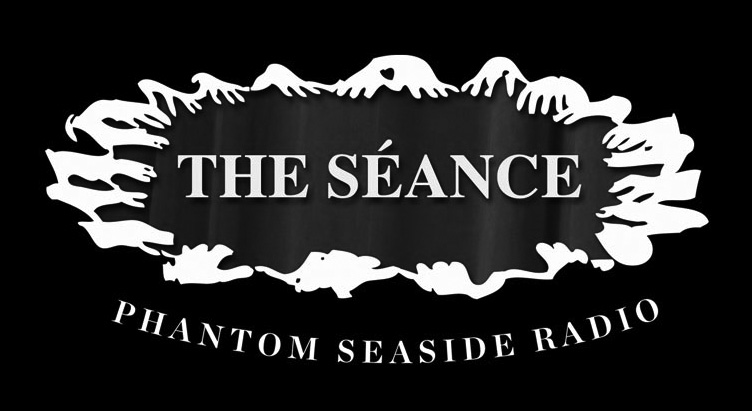 At the gatherings of The Séance, courtesy of Messrs Papademetrie and Wiggs.
Other considerations and transmissions of The Quietened Village:
In fine company via Test Transmission's Archive Reels, courtesy of Mr Keith Seatman.
Amongst ongoing wanderings at Wyrd Daze, courtesy of Mr Leigh Wright / The Ephermeral Man.
Layered investigations at Folk Radio, courtesy of Messrs Blake and Gallacher.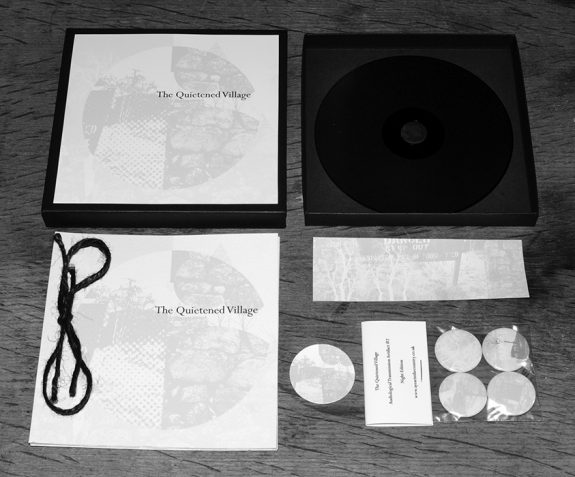 Available in corporeal form on The Quietened Village at our Artifacts Shop and our Bandcamp Ether Victrola.
Also elsewhere in the ether at The Ghost Box Records Guest Shop and via the good folk of Norman Records.
Further details can be found and perused here.