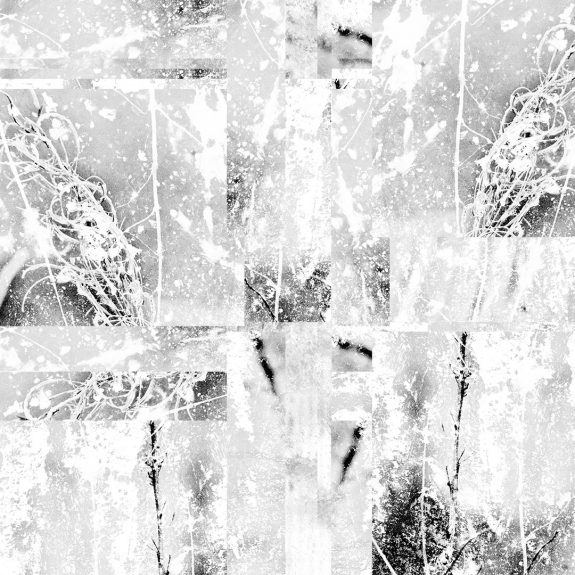 Cover art variation from The Corn Mother.
In the early 1970s a folk horror-esque screenplay made the rounds of the film industry but remained unmade until 1982.
The story is set in the late 19th century in a rural British village and revolves around the folklore of the "corn mother" – where the last row of the corn harvest is beaten to the ground by the reapers in an attempt to drive the spirit of the corn mother back into the earth for next year's sowing.
The small closely-knit farming community's worries about coming modernisation and the possible repeat of a blighted harvest that had occurred earlier in the village's history, lead to burgeoning irrational fears and a search for a scapegoat who they persecute in order to salve those fears. Suffering from guilt and remorse at their actions, the villagers become plagued by nightmares in which their selected scapegoat returns to them to exact her revenge, and this becomes known as "the visiting of the corn mother". The plot descends into a maelstrom where reality and unreality merge and the village becomes the kingdom of the corn mother.
The film was completed but was never released due to financial problems with the production company which resulted in legal wrangles, unpaid fees and recriminations, during which knowledge of the whereabouts of the footage became lost, with rumours suggesting that it may have been deliberately destroyed. It has been reported that a handful of preview copies of the film were made available on the now defunct formats of the time and these have become something of a mythical grail for film collectors.
This album is an exploration of the whispers that tumble forth from the corn mother's kingdom, whisperings that have seemed to gain a life of their own, multiplying and growing louder with each passing year.
The album features music by Gavino Morretti, Pulselovers, The Heartwood Institute, United Bible Studies, Dominic Cooper, A Year In The Country, Widow's Weeds, Depatterning, Sproatly Smith and Field Lines Cartographer.
"Halloween may be over but its spell for me always lingers… and albums such as this are especially suited to chill days, early twilights and long, dark nights." (John Coulthart, feuilleton)
"An engaging album in which the apparently disparate genres of folk music and experimental electronica sit perfectly well together as different expressions of the same basic idea." (Kim Harten, Bliss Aquamarine)
Elsewhere at A Year In The Country: