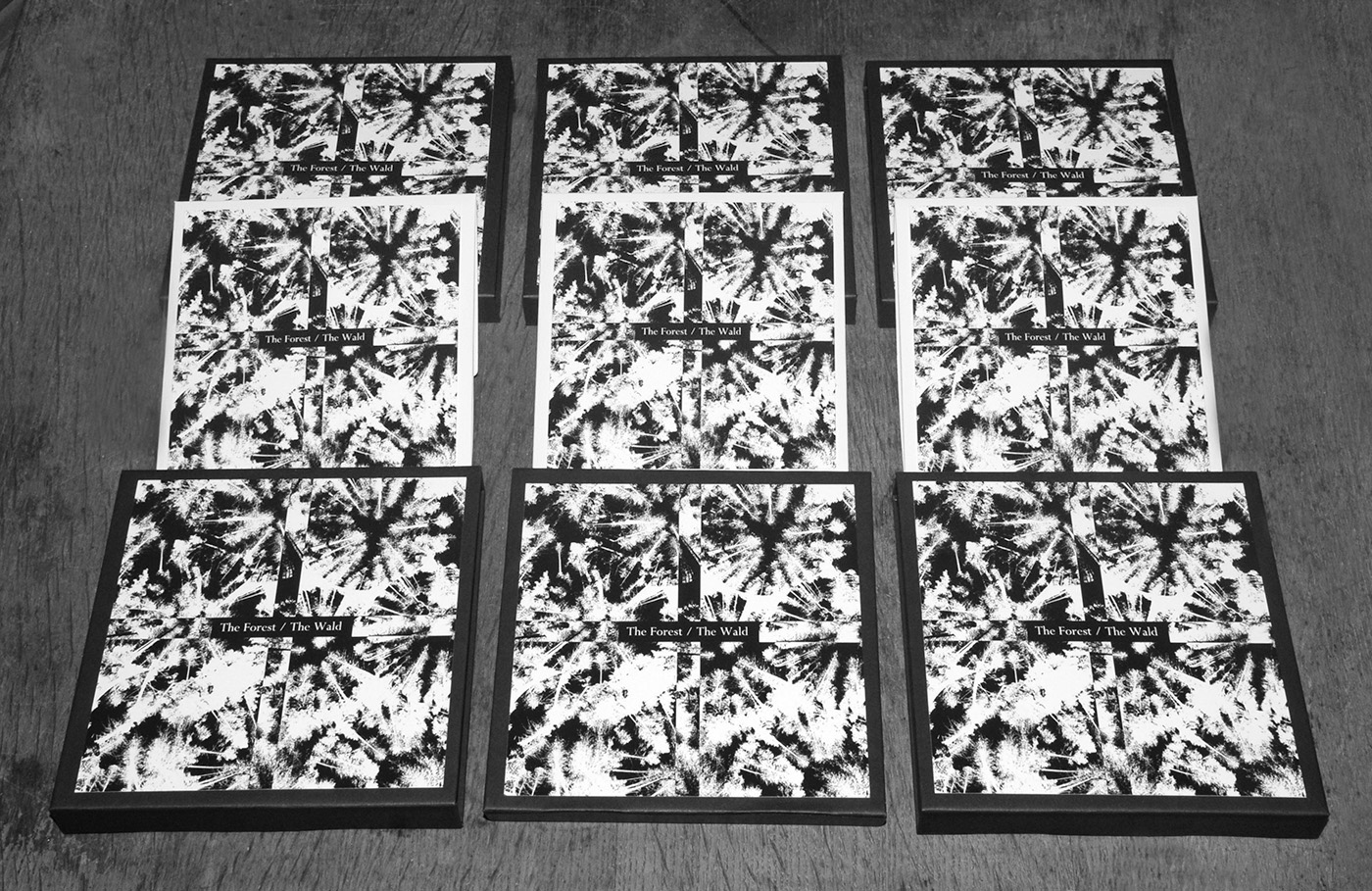 The A Year In The Country releases have had somewhat sterling support from Kim Harten at Bliss Aquamarine, who has written some fine reviews of The Quietened Village, Fractures, The Quietened Bunker and The Forest / The Wald: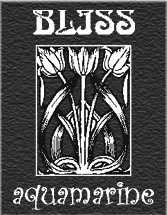 "As with previous volumes in the series, the album brings together a number of different genres yet retains a cohesive feel due to the shared aesthetic and common theme of the music within. A recommended insight into the darker and more experimental side of folk music, as well as those artists whose music draws from other genres whilst tapping into the same eerie mood."
Visit the Bliss Aquamarine reviews here.
Tracks by The Séance with Lutine and Bare Bones from The Forest / The Wald can  be found at Keith Seatman's Test Transmission Archive Reel 28, amongst good company such as Peter Howell & John Ferdinando, Eno, Max Gregor, Obsil, The Glove, Johnny Flynn, Simon Heartfield, Perrey & Kingsley Pram, Owl Service, Ligeti, Jacky, Quintron and Jeff Mills.
Visit that here.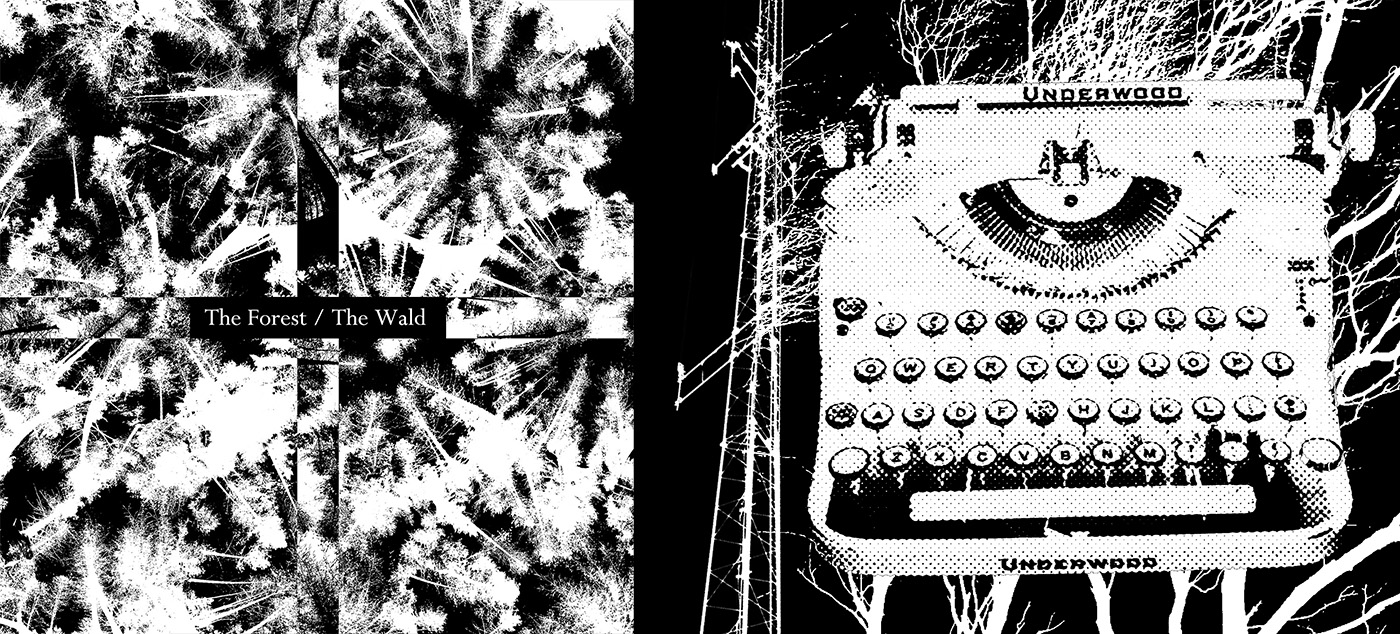 Previous reviews, broadcasts etc of The Forest / The Wald can be visited here.
Peruse The Forest / The Wald around these parts here and an earlier revisiting here.
It is available to order at our Artifacts Shop, our Bandcamp Ether Victrola, the Ghost Box Guest Shop and Norman Records.
(File Under: Encasments / Artifacts – Audiological Transmissions Artifact #6)