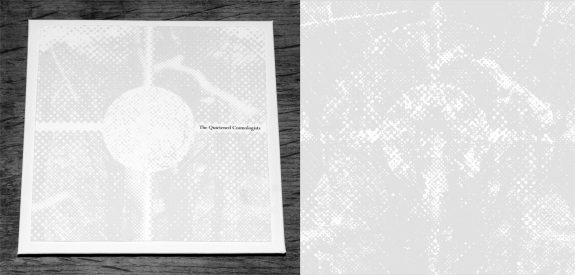 Some of the recent The Quietened Cosmologists album related writing, posts and broadcasts: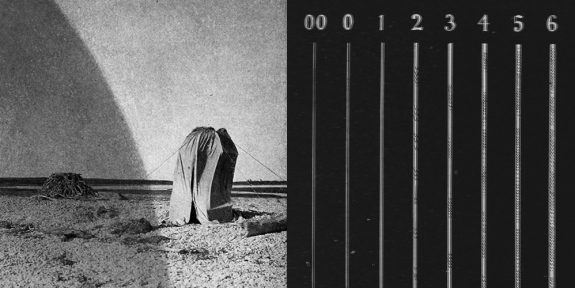 Vic Mars, Keith Seatman, Field Lines Cartographer and Poylpore's tracks from the album were played on two episodes of Sunrise Ocean Bender's radio show on WRIR FM. The show's playlists can be found here and here and they can be listened to at Mixcloud here and here.

Mark Barton included the album in amongst his cultural wanderings at The Sunday Experience:
"(Pulselovers' Lonely Puck)… a wonderfully serene and affectionate love note mailed out from across the outer edges of the cosmos, a transmission from a long lost and forgotten outpost if you like, twinkle toned and radiantly awash in what sounds like shimmering cosmic church bell celebrations…"

The Quietened Cosmologists was also included in amongst some rather fine company at A Closer Listen's Fall Music Preview. Visit that here.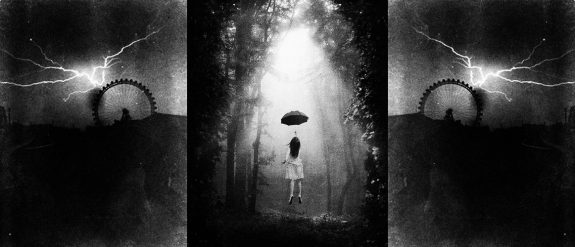 Field Line's Cartographer and A Year In The Country's tracks from the album were played amongst the furrows, pastures and fields of The Unquiet Meadow radio show on Asheville FM. Visit the playlists for those shows here and here and their home page at Asheville FM here.

While Front & Follow and The Geography Trip included Time Attendant and Polypore's tracks from the album at another of their visits down the waterways and airwaves on their Gated Canal Community Radio show.
Visit the playlist for that here and listen to the show at Mixcloud here.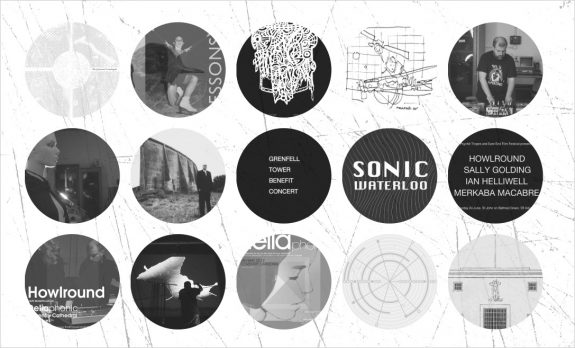 In a rounding-the-circle manner (or should that be rounding-the-orbit?), the ever busy Howlround and Robin The Fog include the album at their Howlround site, in amongst their activities at Supernormal, The Delaware Road, Sonic Waterloo etc. Visit that here…

…and at Robin's own site here (where it can be found amongst the likes of the ten year compilation Lessons from Front & Follow and a centennial edition compilation from Tape Worm).

…and finally, in a further rounding the circle manner, Keith Seatman included the album at his Test Transmission Archive site, where you can find it nestled amongst the likes of his posts on The Cramps, The Focus Group, visits to decommissioned Cold War sites, his own releases etc. Visit that here.
A tip of the hat to all involved, much appreciated.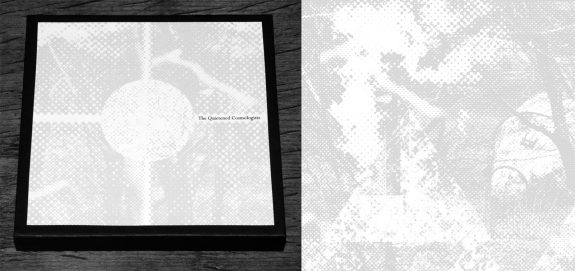 The Quietened Cosmologists is a reflection on space exploration projects that have been abandoned and/or that were never realised, of connected lost or imagined futures and dreams, the intrigue and sometimes melancholia of related derelict sites and technological remnants that lie scattered and forgotten.
It features audiological explorations by Field Lines Cartographer, Pulselovers, Magpahi, Howlround, Vic Mars, Unit One, A Year In The Country, Keith Seatman, Grey Frequency, Time Attendant, Listening Center, Polypores and David Colohan.
More information on the album can be found here.
(File Post Under: Encasements / Artifacts – Artifact #5a)