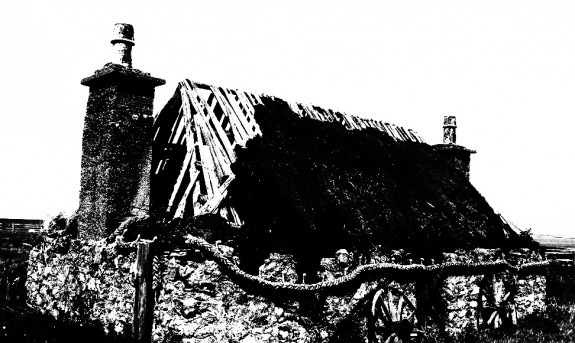 File under: Trails and Influences: Recent Explorations. Case #23/52.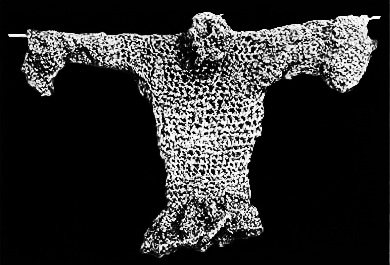 I'm not sure how I came across the work and life of Angus McPhee. It's been a very recent discovery and I'm still learning and exploring… it's a difficult subject matter to write about as I want to be as respectful as possible…
It's astonishing work and a sad and astonishing life story.
Here's a brief introduction courtesy of the Weaver Of Grass, which was a document of the development and touring of a show about his work: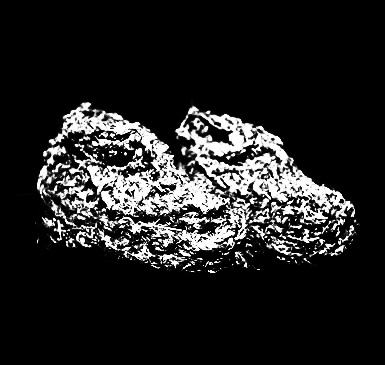 "Angus McPhee was from Iochdar, in South Uist, part of the Outer Hebrides, or Western Islands of Scotland. He was a crofter who as a young man went off to war in 1940. Something happened during the next few years and he was invalided home, a changed man, an elective mute. Soon he was transferred to Craig Dunain, a Victorian psychiatric hospital outside of Inverness. There he spent the next 40-odd years. During this period he created extraordinary woven grass objects. These were hardly recognized by the hospital staff, until in the late 1970s the noted art therapist Joyce Laing visited the hospital, looking for examples of 'Art Brut', Outsider Art, or 'Art Extraordinary'. Joyce seized upon the pieces she found in the hospital grounds, and thus fortunately was able to preserve a small part of Angus's work." (When Angus had finished one piece he would discard it and start another).
I think I shall let those few words, his once home and the work tell it's story and speak for itself.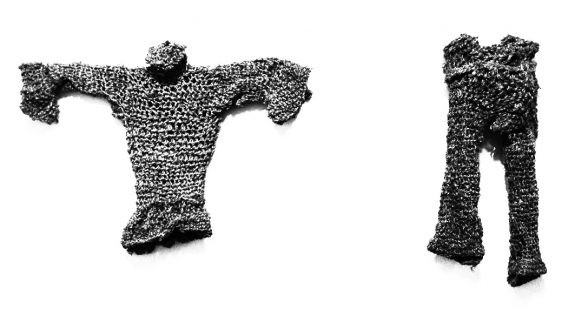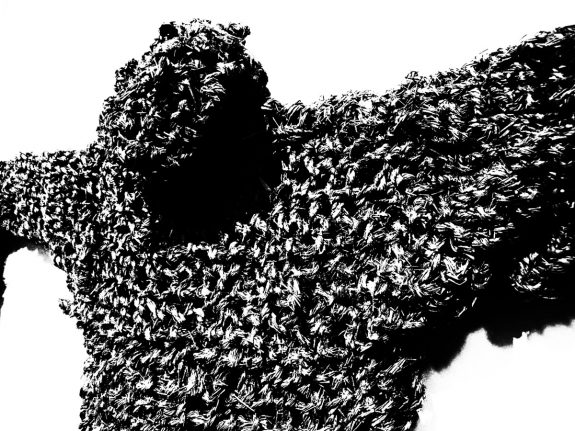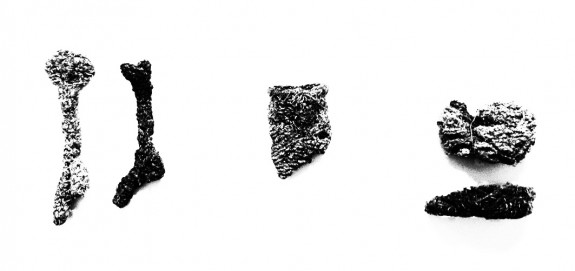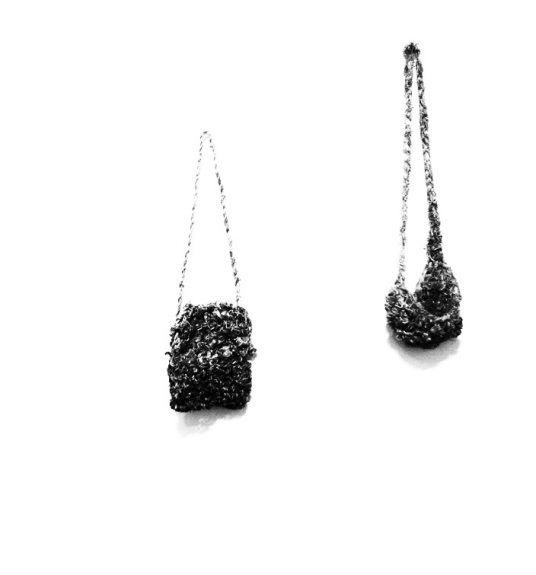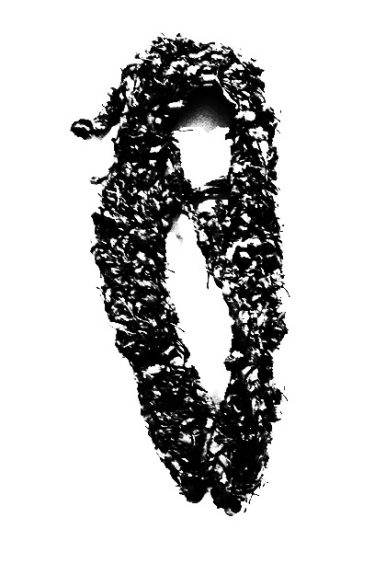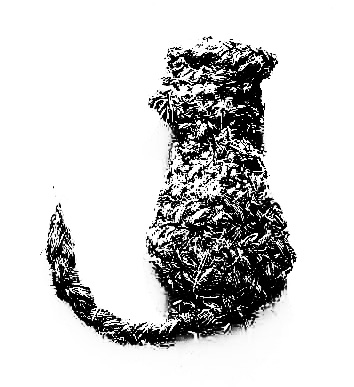 Some pathways you may wish to wanderdown: encyclopedic ether, history and stories, visual stories, fellow re-weaver, weaving tome, collection, Horse + Bamboo weaving strutters and players.