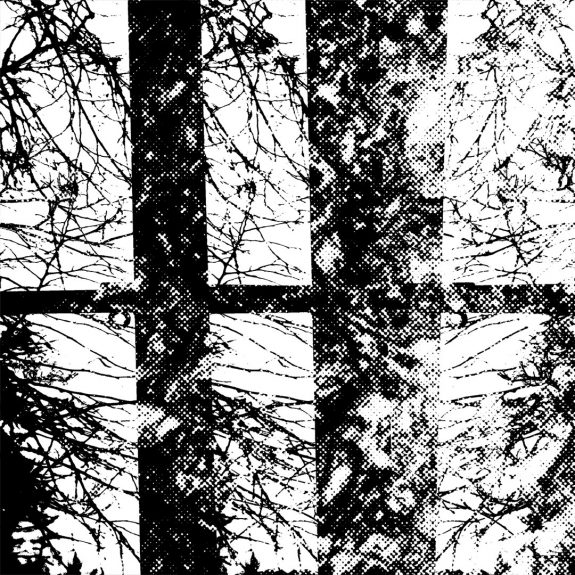 Booklet artwork from Undercurrents.
Undercurrents was partly inspired by living in the countryside for the first time since I was young, where because of the more exposed nature of rural life I found myself in closer contact with, more overtly affected by and able to directly observe the elements and nature than via life in the city.
This coincided with an interest in and exploration of an otherly take on pastoralism and creating the A Year In The Country project; of coming to know the land as a place of beauty, exploration and escape that you may well drift off into but where there is also a sometimes unsettled undercurrent and layering of history and culture.
I found myself drawn to areas of culture that draw from the landscape, the patterns beneath the plough, the pylons and amongst the edgelands and where they meet with the lost progressive futures, spectral histories and parallel worlds of what has come to be known as hauntology.
Undercurrents is an audio exploration and interweaving of these themes – a wandering amongst nature, electronic soundscapes, field recordings, the flow of water through and across the land and the flipside of bucolic dreams.
(Quoted from text which accompanied the album.)
"…the chimes of a music box, the creak of a gate, the rush of the wind, the crackle of static, the turning of pages.  Cathode hiss and transistor hum from the bottom of the lake." Dave Thompson writing at Spin Cycle / Goldmine.
Elsewhere at A Year In The Country: