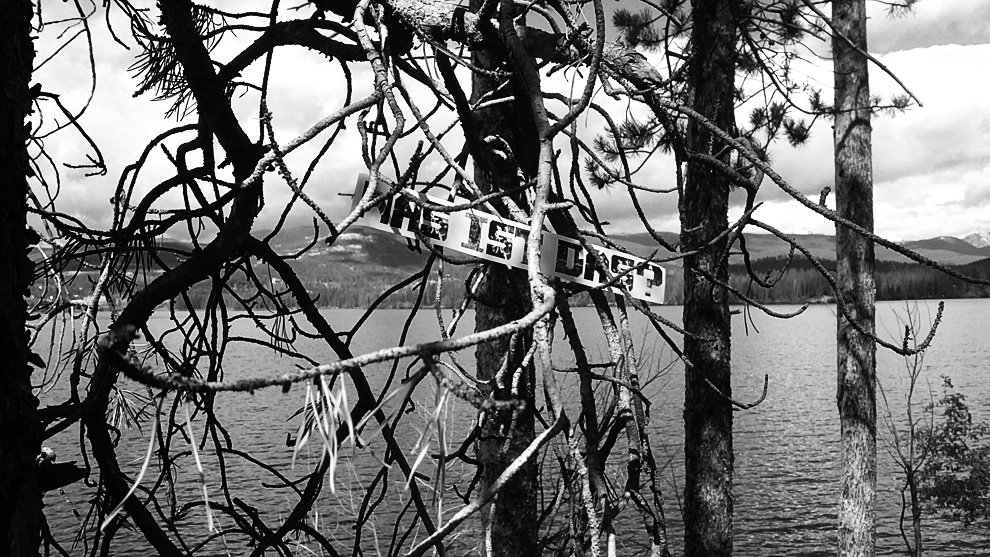 Well, in amongst the almost endlessness of online sites, writing etc, Was Ist Das? stands out somewhat.
Largely handwritten rather than typed, it's a lovely place to visit and wander around.
In amongst the site, you may well also find a few A Year In The Country related pieces, some of which we've mentioned before…
Step back with a good old cup of tea and visit Was Ist Das? here.
(File Under: Encasments / Artifacts)