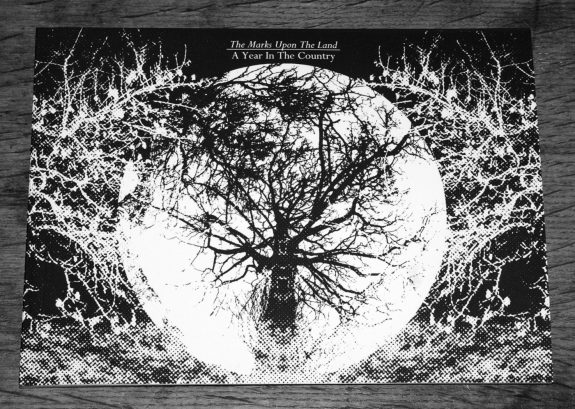 Preview details not available here.
More details of the release here.
There is also a standalone version of the book available without the CDs, cassette & download at various Amazon UK and international sites, including: UK, USA, France, Germany, Spain etc.
Plus the standalone book is also available from Createspace (where it ships from the US).
(File Under: Encasments / Artifacts – Artifact #1a)