From The Furthest Signals album preview clips are online for listening to.
Visit them at our Soundcloud Mark II Ether Victrola.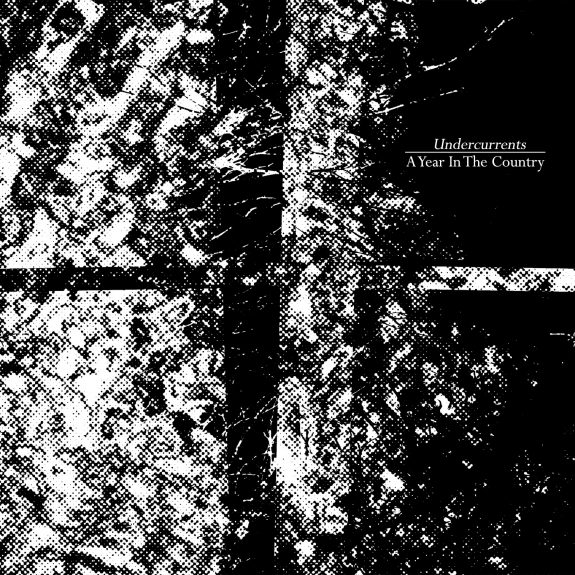 Pre-order the album 25th July 2017. Release date 8th August 2017.
Will be available at our Artifacts Shop and our Bandcamp Ether Victrola.
Further details on the album can be found here.
(File Under: Encasements / Artifacts – Artifact #4a)