Limited edition of 31.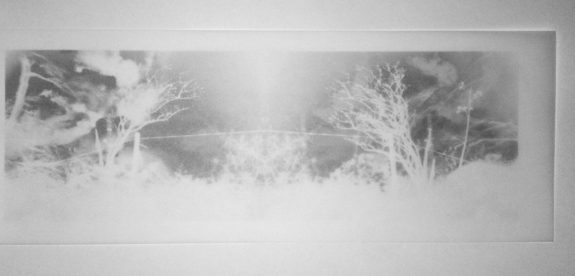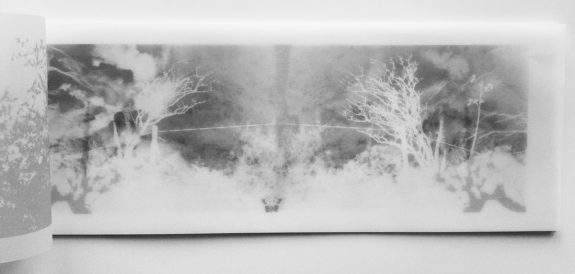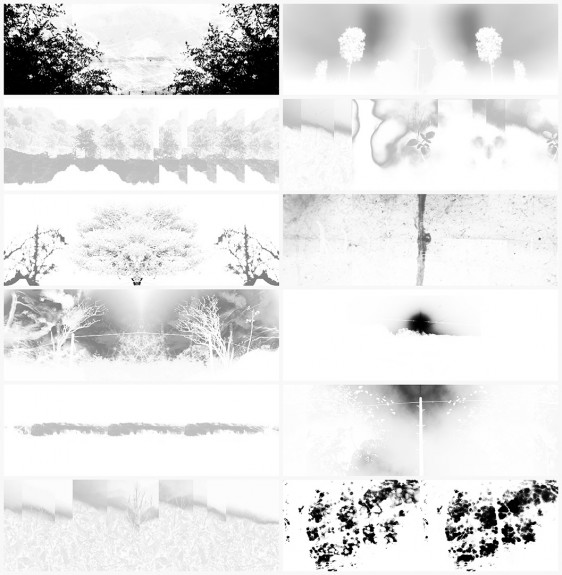 Printed with archival Giclée pigment inks on clouded transparent clouded vellum paper.
Book page size: 29.7 x 10.5 cm / 11.7 x 4.1 inches.
Book page count: 24 pages (12 images).
"The images in this book are transluscent waifs; as each page of the book is transparent, the images build up in layers throughout the book; sections of the image/s below the current page can be seen through onto the current page."
Available via our Artifacts Shop and at our Etsy shop.