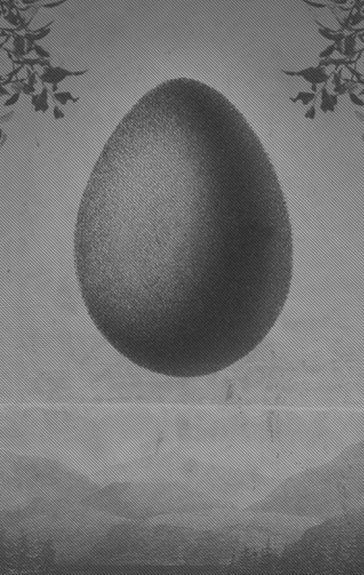 Several tracks from The Restless Field were featured on the Sunrise Ocean Bender radio show, broadcast at WRIR FM and also available online.
The radio show is an offshoot/companion off the record label with the same name, which releases records that wander from "psych rock to psych pop, prog to space rock via kosmische… detours"…
Sunrise Ocean Bender at Mixcloud. The podcast is here. WRIR's player is here.
The album is also featured amongst the wanderings of John Coulthart's Feuilleton, alongside/interconnected with considerations of the hidden reverse explorations of Coil: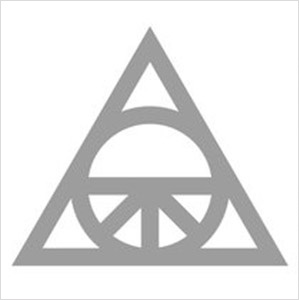 "… by 2000 Coil's music had moved away from the urban orientation of the 1980s to a pastoral mysticism that also had a political impetus: "The forest is a college / Each tree a university". Late Coil also involved the construction of fields of sound, the products of fields of another kind: electrical and (possibly) psychical. I can't speak for the latter quality but there's plenty of the former in this collection of restless fields."

Thanks to Kevin and John. Much appreciated.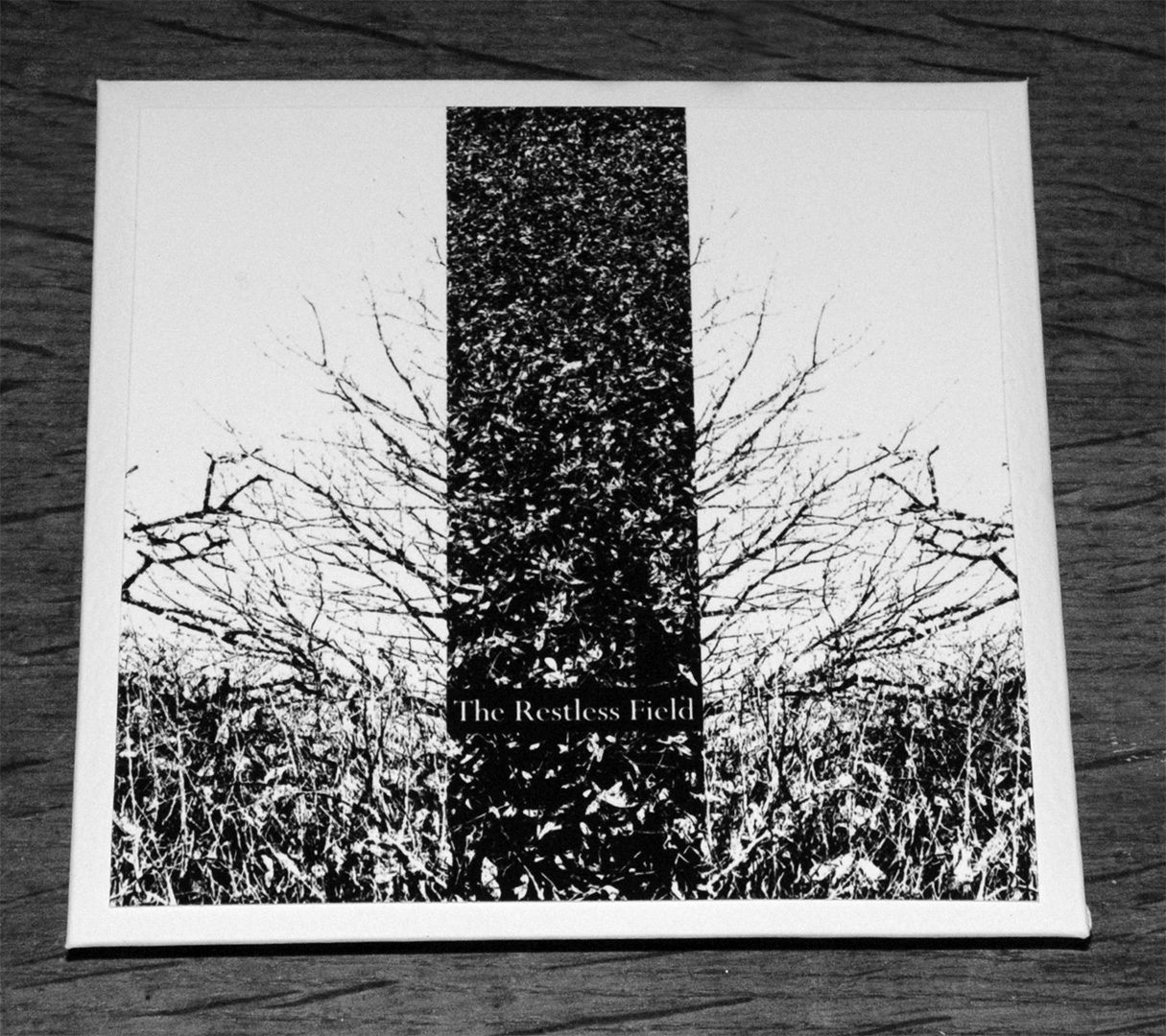 The Restless Field is a study of the land as a place of conflict and protest as well as beauty and escape; an exploration and acknowledgment of the history and possibility of protest, resistance and struggle in the landscape/rural areas, in contrast with sometimes more often referred to urban events.
Audiological contents created by Field Lines Cartographer, Vic Mars, Bare Bones, Assembled Minds, Grey Frequency, Endurance, Listening Center, Pulselovers, Sproatly Smith, Polypores, Depatterning, Time Attendant, A Year In The Country and David Colohan.
You can preview clips from the album at our Soundcloud Mark II Ether Victrola and listen to a  selection of tracks at our Bandcamp Ether Victrola.
Further details on the album can be found here.
(File Post Under: Encasments / Artifacts – Artifact #2a)