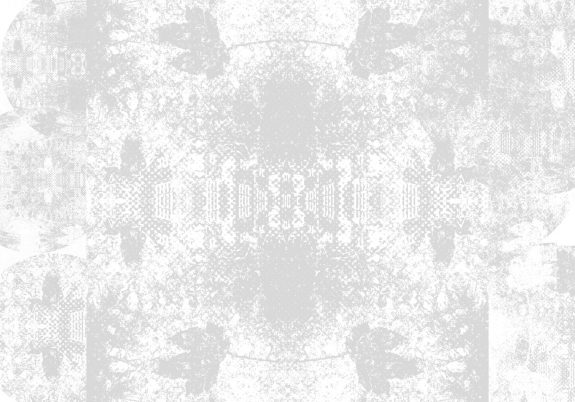 Features work by Gavino Morretti, Sproatly Smith, Field Lines Cartographer, Vic Mars, Circle/Temple, A Year In The Country, The Heartwood Institute, David Colohan, Listening Centre and Pulselovers.
"Reflections on an imaginary film."
In the late 1960s a film crew began work on a well-funded feature film in a country mansion, having been granted permission by the young heir of the estate.
Amidst rumours of aristocratic decadence, psychedelic use and even possibly dabbling in the occult, the film production collapsed, although it is said that a rough cut of it and the accompanying soundtrack were completed but they are thought to have been filed away and lost amongst storage vaults.
Few of the cast or crew have spoken about events since and any reports from then seem to contradict one another and vary wildly in terms of what actually happened on the set.
A large number of those involved, including a number of industry figures who at the time were considered to have bright futures, simply seemed to disappear or step aside from the film industry following the film's collapse, their careers seemingly derailed or cast adrift by their experiences.
Little is known of the film's plot but several unedited sections of the film and its soundtrack have surfaced, found amongst old filmstock sold as a job lot at auction – although how they came to be there is unknown.
The fragments of footage and audio that have appeared seem to show a film which was attempting to interweave and reflect the heady cultural mix of the times; of experiments and explorations in new ways of living, a burgeoning counter culture, a growing interest in and reinterpretation of folk culture and music, early electronic music experimentation, high fashion, psychedelia and the crossing over of the worlds of the aristocracy with pop/counter culture and elements of the underworld.
The Shildam Hall Tapes takes those fragments as its starting point and imagines what the completed soundtrack may have sounded like; creating a soundtrack for a film that never was.
(Quoted from text which accompanies the album.)

"Vic Mars contributes a woozy neoclassical dream sequence interspersed with snippets of vintage-style electronica; very lovely and totally in keeping with the album's theme… The Heartwood Institute provide a foreboding piece of cinematic incidental music, its chilling and haunting atmosphere perfectly illustrating a seance taking part on the grounds of Shildam Hall… an engaging collection of dark, ethereal and psychedelic experimental sounds." Kim Harten writing at Bliss Aquamarine
Elsewhere at A Year In The Country: