Monitoring The Transmissions A4 vellum print / poster.
Limited edition of 31.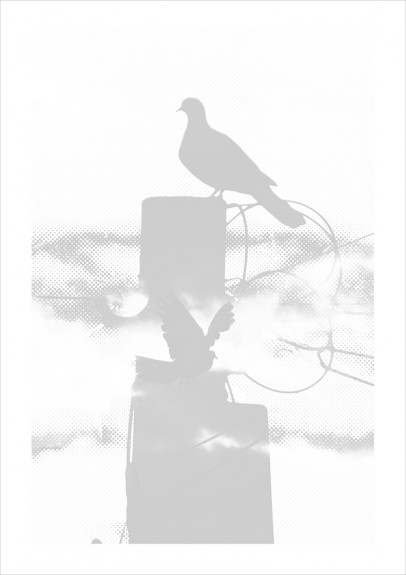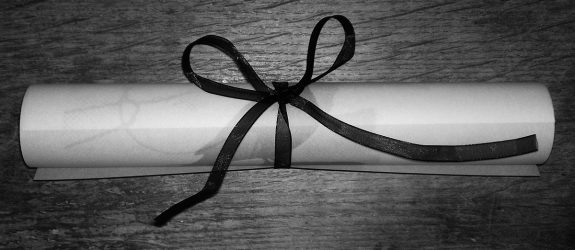 Printed with archival Giclée pigment inks on clouded transparent vellum paper.
(In the photo on the right above the print is laid onto wood and the woodgrain can be seen through the transparent vellum paper).
Each print is signed and numbered.
Size A4: 29.7 x 21 cm / 11.7 x 8.3″
Shipped rolled and tied in transparent black ribbon.
Available via our Artifacts Shop and at our Etsy shop.