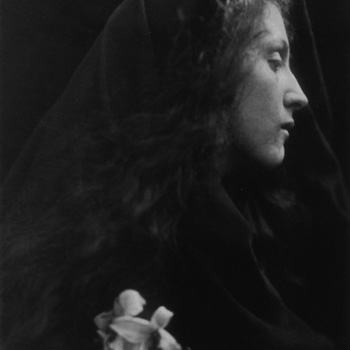 File under:
Trails and Influences:
Electronic Ether. Case #5/52.
Sometimes when writing about folk music people will talk about the purity of a singers voice… listening to Lutine I think I know what they mean.
Quite frankly this is astonishing music. There is indeed a trembling, tremulous, purity to the singing… for some reason I am reminded of the sound of gently peeling bells in a land I know not quite where…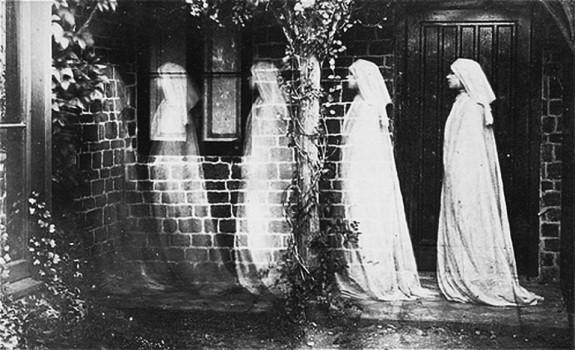 Their music is a haunting, minimal take on and reinterpretation of folk/tradtional folk and all I can say is my mind seems to wander off to another plain, place or indefinable time when I hear their songs, particularly on Died Of Love.
I know little about Lutine, all I know is that they kept catching my eye while I was wandering around the digital fields of the world. The small gleanings I have come across include..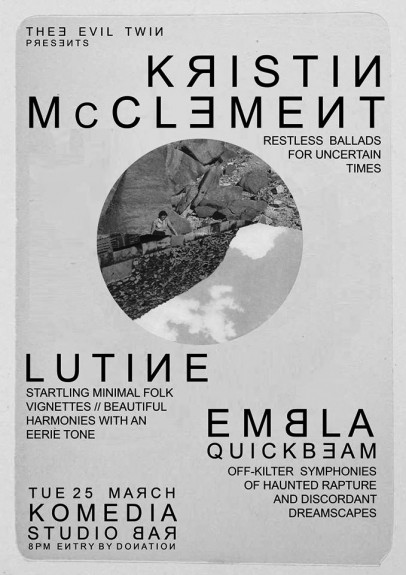 They have an album coming out in 2014 on Front and Follow and have shared a stage at Joseph Stannard's The Outer Church with Jane Weavers Bird Records/Finders Keepers/Folklore Tapes fellow travellers Paper Dollhouse (whose A Box Painted Black album is something of a recurring touchstone for A Year In The Country, more about which I expect may appear later around these parts)… and I suspect they may hail from one of England's southern coastal towns…
But I shall let their music speak for itself:
Listen to Lutine here and here, visit them here.
A few other trails and pathways:
Front and Follow, The Outer Church, Paper Dollhouse,
Paper Dollhouse at Finders Keepers Records, THEƎ EVIL TWIИ