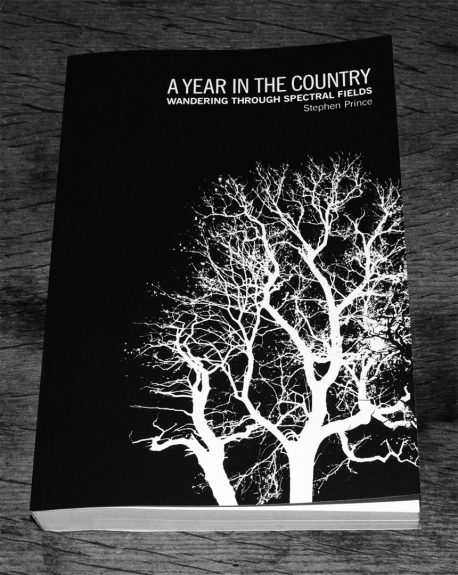 As mentioned at the start of this year, later in the year (probably around March/April time, more details to come) I am going to publish a text based book called A Year In The Country: Wandering Through Spectral Fields which across 52 chapters collects, revises, revisits and interweaves the writing from the first three years of A Year In The Country.
Each week of this year I will be posting a gathering of images, alongside text extracts from the book, which are intended to become an online "cut out and keep" set of visual accompaniments to the chapters of the book.
So, without further ado…
Chapter 1: Electric Eden: Unearthing Britain's Visionary Music: Folk Vs Pop, Less Harvested Cultural Landscapes and Acts of Enclosure, Old and New
Extracts from the text of the book and accompanying online images: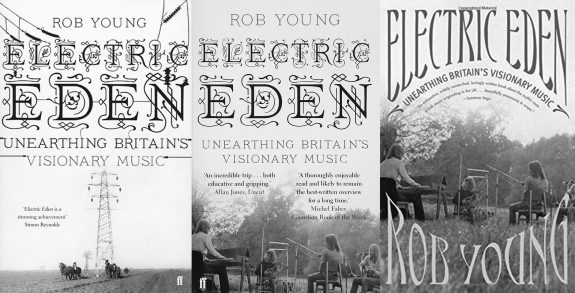 "(Electric Eden) the 2010 book by Rob Young, served as an ongoing reference for much of the earlier years of A Year In The Country.
It is an epic tome of a book which, in simple terms, is a journey through British folk and pastoral music and related culture from its roots to the modern day, but instead of serving as a straightforward documenting of such things, is more an exploration of its undercurrents, of at times semi-hidden or overlooked cultural history and its interconnected strands.
The book travels with folk revivalist collectors such as Cecil Sharp, the social idealism of William Morris and Ewan MacColl, the late 1960s/early 1970s folk rock of the likes of Fairport Convention and Pentangle, the acid or more experimental folk of Comus and Forest, The Wicker Man film from 1973 and related occult folklore, contemporary esoterically interconnected hauntological practitioners such as Ghost Box Records, the pastoral tinged work of pop music explorers Kate Bush, David Sylvian and Talk Talk and pastoral speculative/science fiction.
There is a sense within the book of folk and related culture seeming to point towards an otherly Britain: an imagined Albion of hidden histories and sometimes arcane knowledge, wherein there is still the space or possibility to sidestep some of the more ubiquitous, dominant and monotheistic tendencies of modern day culture and systems."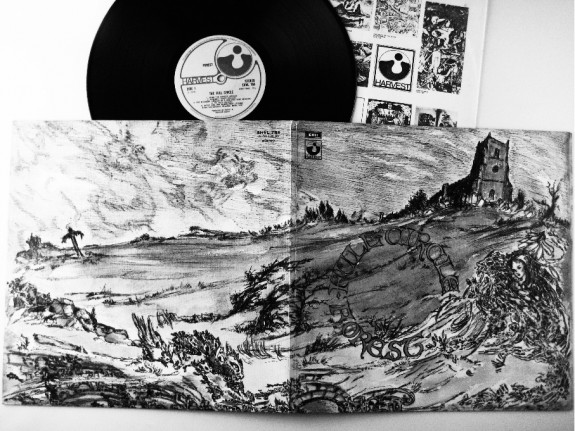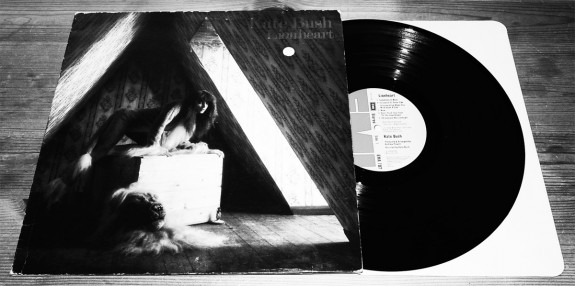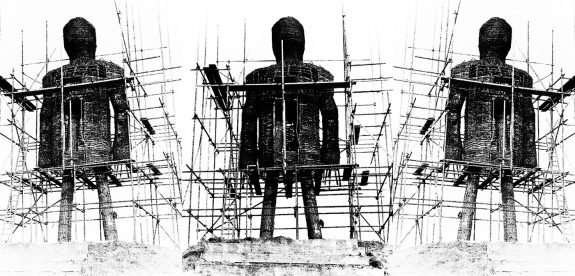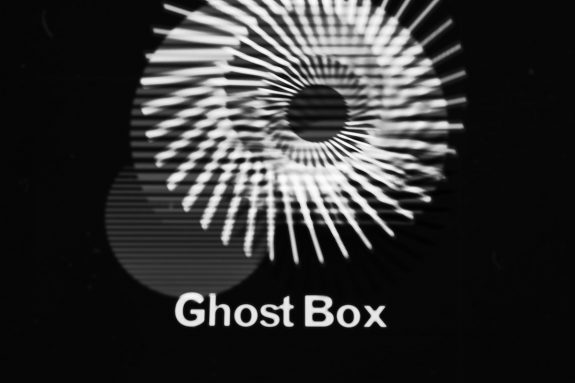 "Which brings things round to to The Wombles and what happens when folk meets or tries to become pop. What appeared to happen in the mid-1970s is that music arrived at a point where one of folk rock's more popular bands Steeleye Span have a hit single with their version of the traditional folk song "All Around My Hat", which reached number five in the UK singles charts in 1975.
The single was produced by Mike Batt, who also oversaw records for the novelty pop band The Wombles: these were a musical offshoot of an animated children's television series originally broadcast from 1973-1975 where furry, pointy-nosed creatures who live in burrows on Wimbledon Common spend their time recycling rubbish in creative ways.
All Around My Hat is folk that has wandered quite a way from its roots and seems intrinsically to be nearer to pop, a kind of glam romp with folk trappings.
Which is not to dismiss this version as it is a rather catchy and full of life interpretation, with the video and the song capturing a certain point in time and period nuances of British cultural history: of pop music and culture not yet overly-styled, honed and marketed, which in its own particular way is still from a less tamed cultural landscape.
This is one of the themes of Electric Eden; a sense of a taming of the cultural and at points literal landscape, of what Rob Young presents as music and culture of a utopian or visionary nature that draws from the land and folk culture."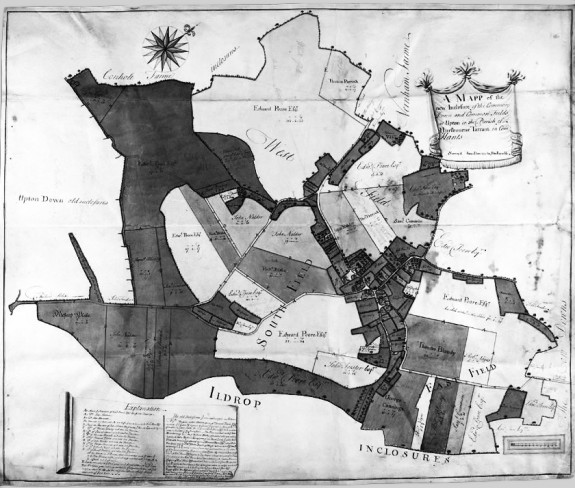 "He has discussed the connection between such areas of work and culture and how there is a connection to historic acts of land enclosure and clearance; the way in which from around 1760 onwards common land was put into private ownership by government Inclosure Acts, forcing agricultural workers towards the newly expanding cities and factories and how this displacement could be one of the roots of the British empathy with the countryside, with relics such as songs or texts from the world before this change having come to be revered as they seem to represent or connect to a pre-industrial "Fall" golden age."
Details of the book and the collection of its accompanying online images can be found at the Book's Page, which will be added to throughout the year.