When I first came across it I was very much intrigued by the Folklore Tapes project, with the first one of their releases I heard being Volume IV – Rituals & Practices, which included tracks by Magpahi and Paper Dollhouse.
As I said in the first year of A Year In The Country, Folklore Tapes creates an intriguing, secret world unto itself as they explore the undercurrents and flipsides of folk culture, music and the landscape:
"Folklore Tapes is an open-ended research project exploring the vernacular arcana of Great Britain and beyond; traversing the myths, mysteries, magic and strange phenomena of the old counties via abstracted musical reinterpretation and experimental visuals. The driving principle of the project is to bring the nation's folk record to life, to rekindle interest in the treasure trove of traditional culture by finding new forms for its expression." (Quoted from the Folklore Tapes website.)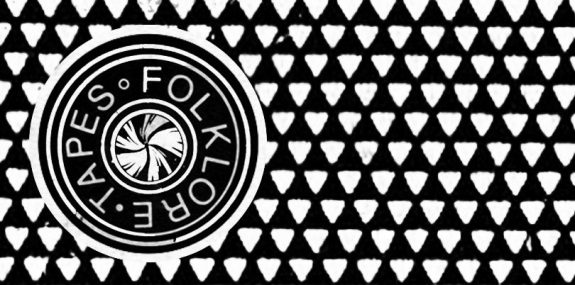 They are still exploring and putting out new releases, but I will always have something of a soft-spot for their early releases, which were often released in "blink and you miss them" very limited editions of 30, and created from hollowed-out hardback books.
Below is a selection of artwork / cover art from Folklore Tapes, alongside some examples of design work by Folklore Tapes' David Chatton Barker.

Various Folklore Tapes cover art designs…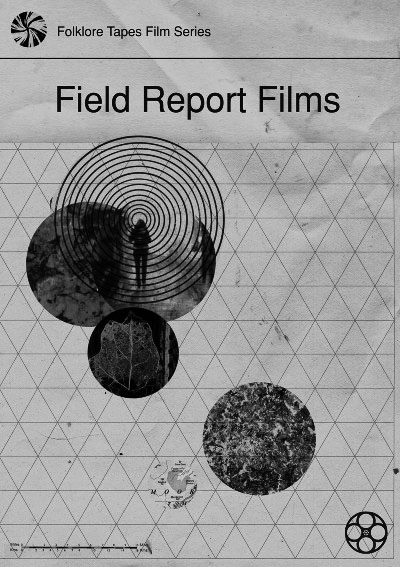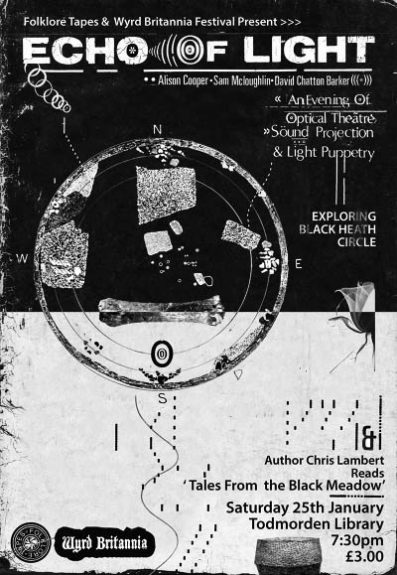 Folklore Tapes Film Series artwork and poster design for Echo of Light performance at the Wyrd Britannia festival which featured David Chatton Barker and Sam McLoughlin of Folklore Tapes alongside Alison Cooper (Magpahi). As with some of the Folklore Tapes artwork, these designs, particularly the Field Report Films one, could be considered examples of what I have described as "an otherly geometry".
Poster for Lore of the land Folklore Tapes event and an issue of Caught by the River's "tributary" publication An Antidote to Indifference.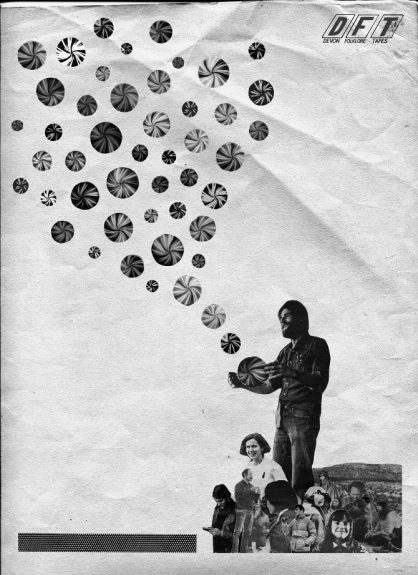 Earlyish Folklore Tapes poster design for the Devon Folklore Tapes releases and a live event featuring non-populist pop purveyors The Eccentronic Research Council and Jane Weaver.

Further otherly geometry in David Chatton Barker's designs for some of the releases for the newly returned / reinvented The Radiophonic Workshop.
The original post published during the first year of A Year In The Country: