Alongside its corporeal encasements at our Artifacts Shop and amongst the zeros and ones of our Bandcamp Ether Victrola, the Fractures album has gone a-wandering and winding its way through the ether and is now available at various new(ish) fangled places to peruse and contemplate, including:
Amazon / iTunes / Spotify / CD Baby / Deezer … to name but a few of the myriad of such places…
Fractures can also be found amongst transmissions, scribings and considerations via…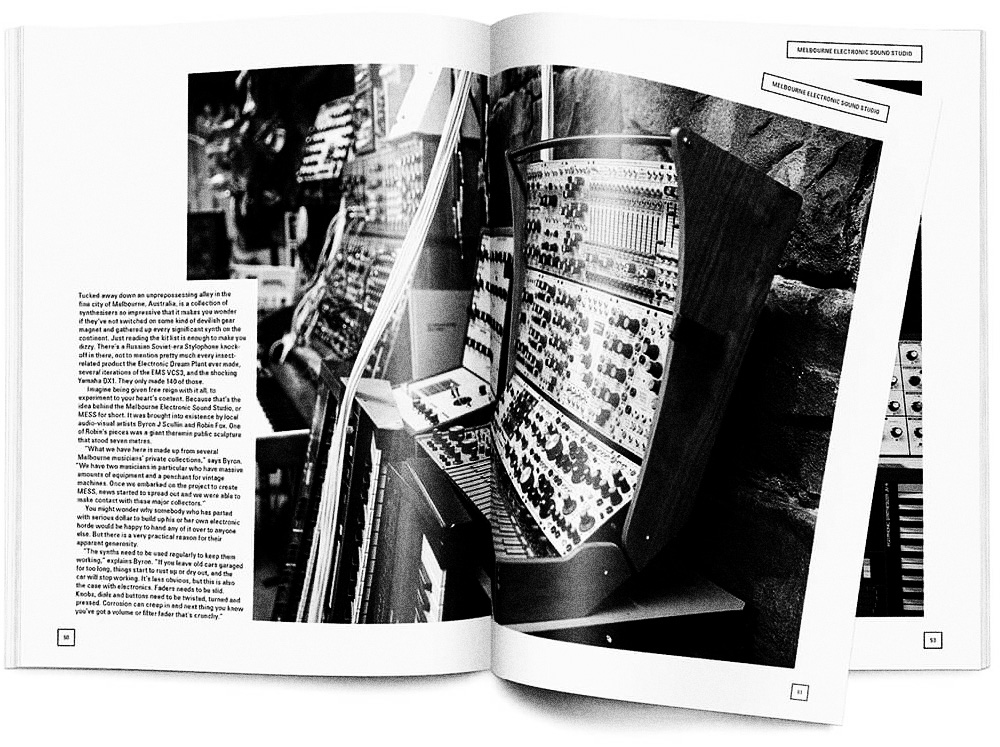 The rather fine paper and/or zeroes and ones pages of Electronic Sound (nestled amongst the work, innovations and discoveries of Mr Bob Moog and other audiological modulation explorers)…
The transmissions, considerations and curating of Mr Ed Pinsent at The Sound Projector…
In an "at home setting" at Include Me Out…

And also at Claude Mono's ongoingly intriguing transmissions at The Golden Apples Of The Sun here and here (which can also be found amongst traditional airwaves transmissions and their archiving at RTRFM here).
And finally, as something of a late inclusion and in an interwoven / interweaving manner, work from Fractures can also be found at Keith Seatman's Test Transmission Archive Reel 26.
Much appreciated and tip of the hat to all concerned.
Further details on Fractures and the work created for it by Circle/Temple, Sproatly Smith, Keith Seatman, Listening Center, The British Space Group, The Hare And The Moon ft Alaska / Michael Begg, Time Attendant, The Rowan Amber Mill, Polypores, David Colohan and our good selves can be found here.