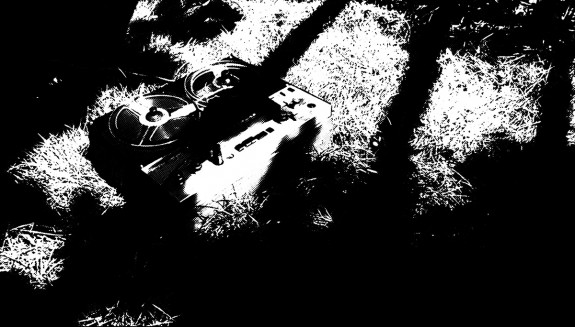 File under: Trails and Influences: Electronic Ether. Case #42/52.
"A slow rumble sneaks across the dreamy haze of a winter's moor… like an aural spectre; never quite visible, but definitely there.  The haze burns off as a crisp sun rises through the hills scorching a path through the landscape as though its energy were focused through a magnifying glass.  Atom Eye is the glass that pierces through you, darkly."
I've been somewhat intrigued by Atom Eye's The  Sessions album for a fair while now (and I was also wondering if this particular year in the country would cross paths with a particular "pint of blue milk" él Records and a certain imagined monarch – more on that in a mo')…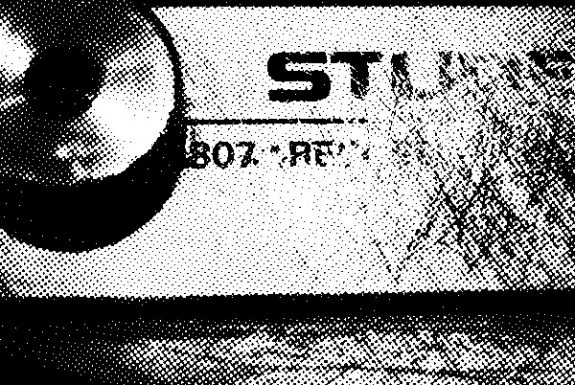 The Otolith Sessions is an album that presents a years worth of sound experiments that were created using various machines that have tumbled forth from a bygone era.
One of the aspects of the project that has particularly intrigued me has been the accompanying video trailers which have a cinematic, dramatic sense to them…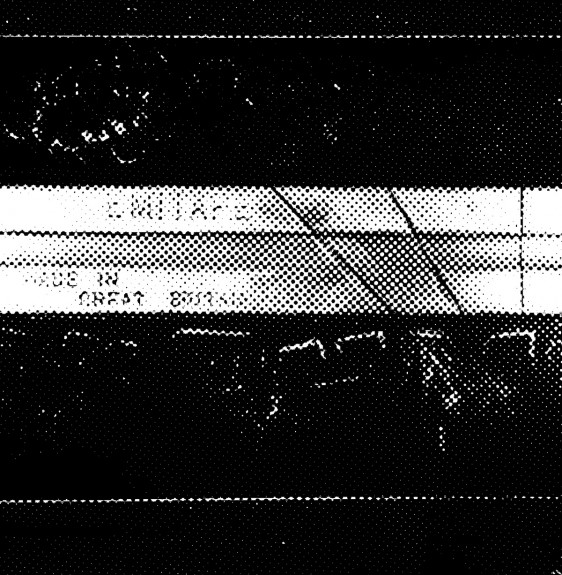 This one begins with the fading in of a lone reel-to-reel tape recorder shown in isolation in a patch of shadow crossed grass, reels slowly turning as the whisperings of manipulated voices and drone like atmospherics appear.
It puts me in mind of Berberian Sound Studio – there's something unnerving and unsettling about these particular ferrous reels and their associated equipment; what have they recorded or seen, what remains and resides in their memory banks – (not quite) modern day Stone Tapes produced by corporate bodies rather than the markings of history…
…returning to the trailer, the titles suddenly appear and fade to microphone left swinging gently in the foliage – which brings to mind far more sinister swingings… be-shelled moluscs slowly cross contact microphones, reels return to spin, levels gather, tape splicing occurs and text dramatically tells the story of the equipment used to create the album…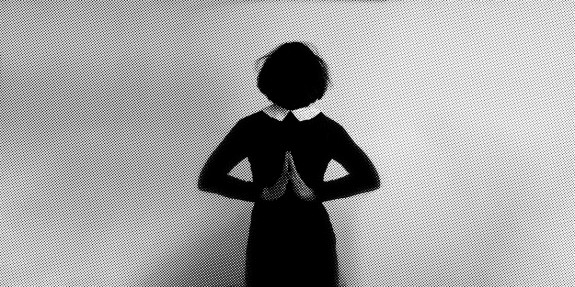 Meanwhile in the visual accompaniment Prelude, differently coloured smoke plumes travel across a solid black background – they are entrancing, beautiful and also not a little quietly sinister in parts while the accompanying music is elegiac and uplifting…
…and so to that "pint of blue milk" and a certain imagined monarch…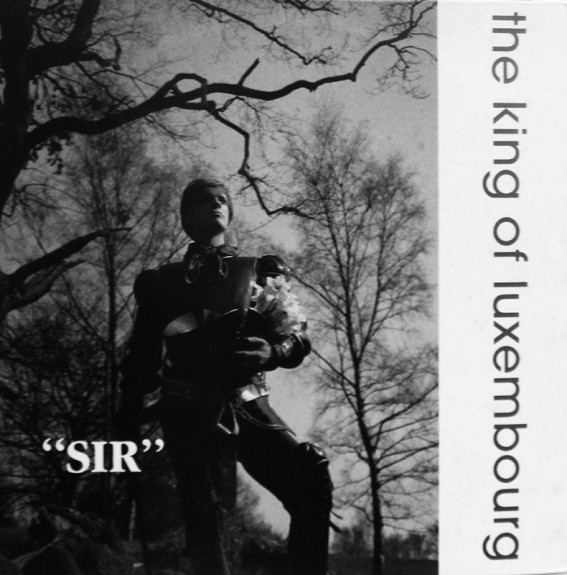 One of the people who worked on the album is sometimes audio chronicler of The Last Of England Simon Fisher-Turner who once went forth across the land (and indeed the world to a degree) under the name The King Of Luxembourg.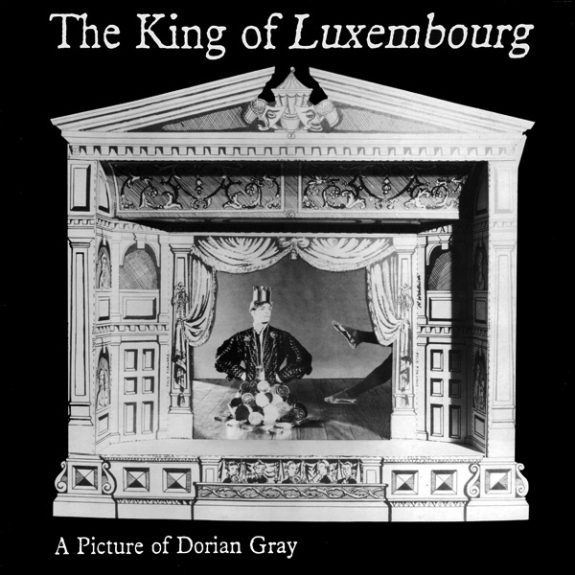 The King of Luxembourg's work was sent forth in encased form by él Records; this was an endeavour (in its initial incarnation) that felt like more than just a company involved in the release of records and more like a whole world unto itself – él Records created an imagined arcadian sophisticate England where a certain playful dappery and dashingness were the order of the day…
"él combined the Technicolor exoticism of Powell and Pressburger with the escapist fantasy of The Avengers. The stylised visual aesthetic of The Prisoner with the dry-witted late seventies British television comedies The Good Life and The Fall and Rise of Reginald Perrin. Richard Briers and Leonard Rossiter were, to Mike Alway, what Malcolm McLaren was to Alan McGee."
…and to a degree I could probably draw a line between its work and that of say Ghost Box Records in the creation of its own (hermetic?) existence and the imagined village of Belbury.
Visiting places among the ether:
Atom Eye.
Flickering 1. Flickering 2.
for/wind.
Powell and Pressburger/The Avengers.
An audiological filing and archiving of Mr Turner.
568ml (although strictly speaking from here).