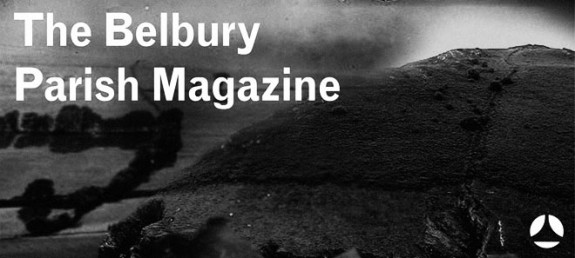 File under:
Trails and Influences: Electronic Ether.
Case #7/52.

And while we're talking about Mr Jim Jupp (see Day #64/365 of A Year In The Country)…
One of the cultural corner shops I have visited the most during and in the run up to A Year In The Country is the Belbury Parish Magazine.
Here, in amongst the jars of boiled sweets you can come across all kinds of fine nuggets of curiosity: it is in part primarily a newsletter or "semi-offical companion" for all things Ghost Box but also one of the reasons I'm drawn to it is because it often wanders slightly off the beaten track to incorporate items of parish news from interconnected practitioners…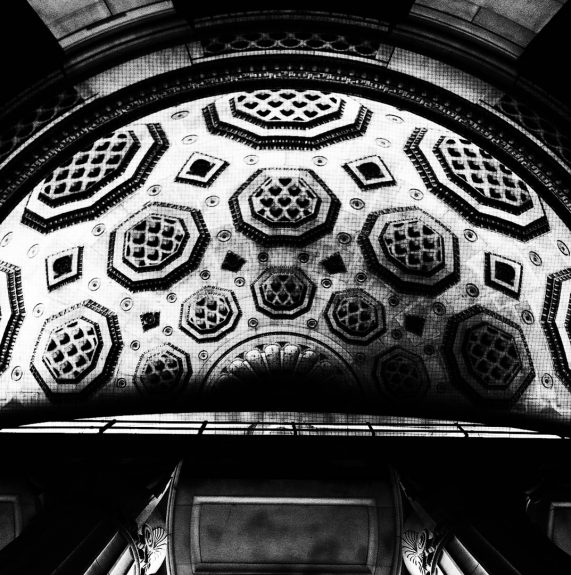 So, it was where I found out about Robin The Fogs audio-historical exploration of fading institutional signal transmission centres Ghosts of Bush House (see image to the left), one of the first places I read about Charles Frégers Wilder Mann book/project, the aforementioned Ghost Box/Broadcast friendly issue of Shindig Magazine (see Day #59/365)…
…all in amongst more audio-mixes than you could comfortably listen to in, well, a month or two… just as a teaser and taster at the Belbury Parish Magazine you can find Toys and Techniques Mix For Trish (a tribute to Trish Keenan of Broadcast), an ongoing selection of Belbury Radio broadcasts, Jon Brooks of The Advisory Circle's Public Information Film inspired mix and more, all of which are mentioned in the parish magazine, alongside a scattering of video signals from other eras and re-imagined lands…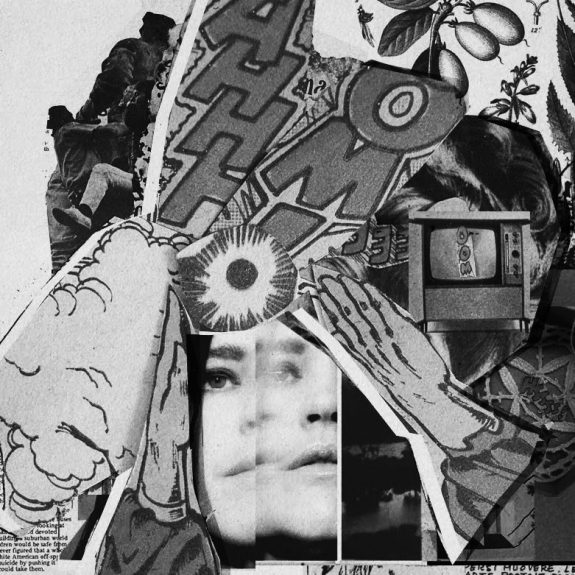 It is also a fine resource for viewing and discovering Mr Julian House's artwork for Ghost Box and others (such as his artwork on the left which was used for the aforementioned Toys and Techniques Mix For Trish) and his posters for Belbury Youth Club events.
In fact, I suspect that a reasonable number of the cultural touchstones  which have become an inherent part of the fabric of A Year In The Country, such as The Twilight Language Of Nigel Kneale book (see Day #15/365)  I may well have first stumbled upon via this particular set of parish circulars.
So, if you should have a moment or two or more, wandering off to have a read and peruse would be heartily recommended.
Pick up your latest copy of the Belbury Parish Magazine from the good reverend Mr Jupp here.