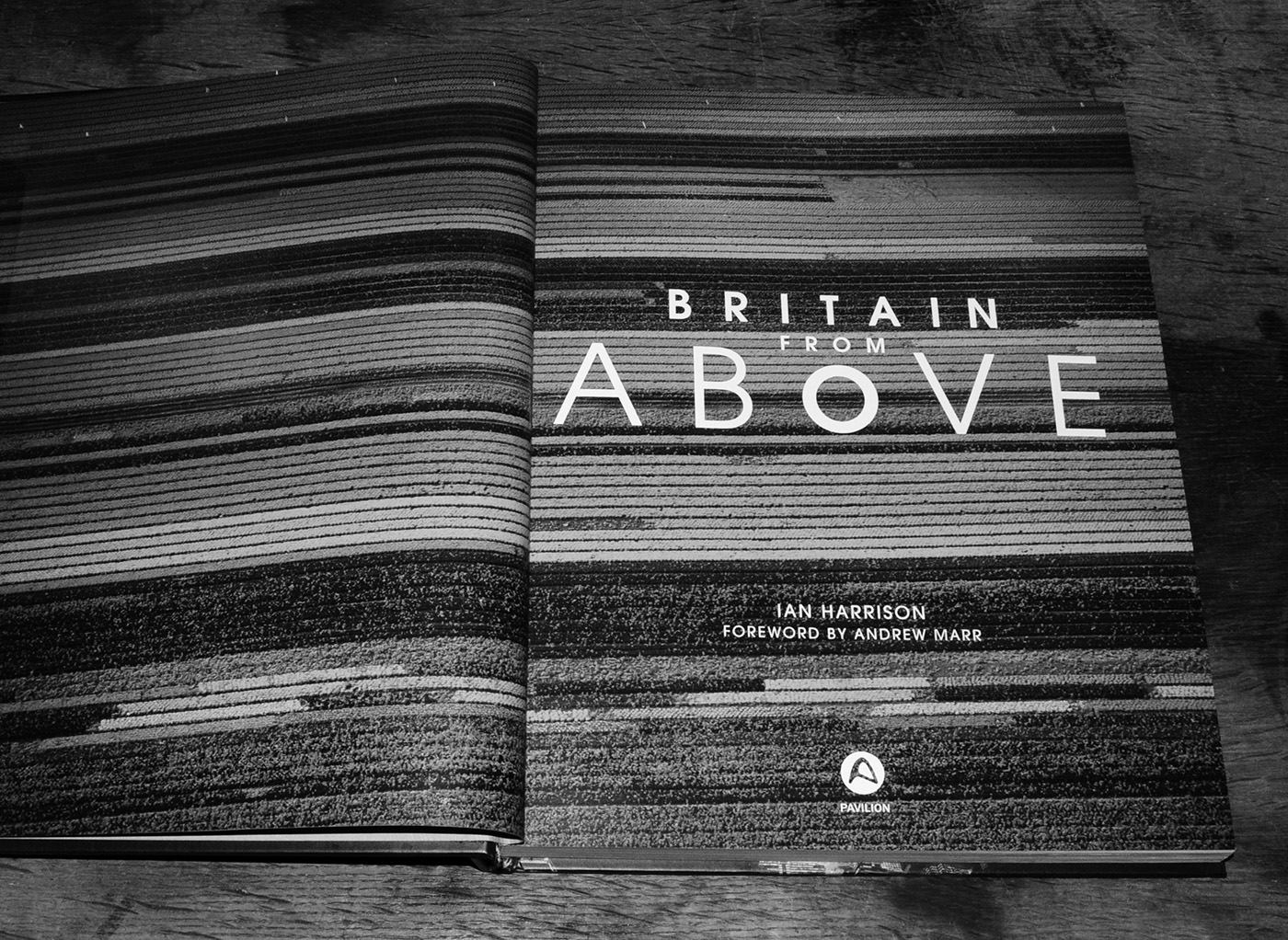 I'm quite taken by some of the photographs in Ian Harrison's Britain From Above book, which accompanied the BBC television series of the same name.
These views of natural and often intertwined created shapes, of the marks upon the land, can be particularly entrancing, to have a beauty all of their own.
At the same time, although it is a very mainstream project / publication (and nothing wrong with that), in parts some of the photographs seem to have a certain resonance that captures / hints at hidden histories and the layered stories of the land and the lives that are lived there.
Or to quote myself "…the pattern beneath the plough, the pylons and amongst the edgelands".
So, here can be found a few that I was particularly drawn to…
(File under: Trails and Influences / Year 3 Wanderings)
Elsewhere In The The Ether:
Peruse the book here.