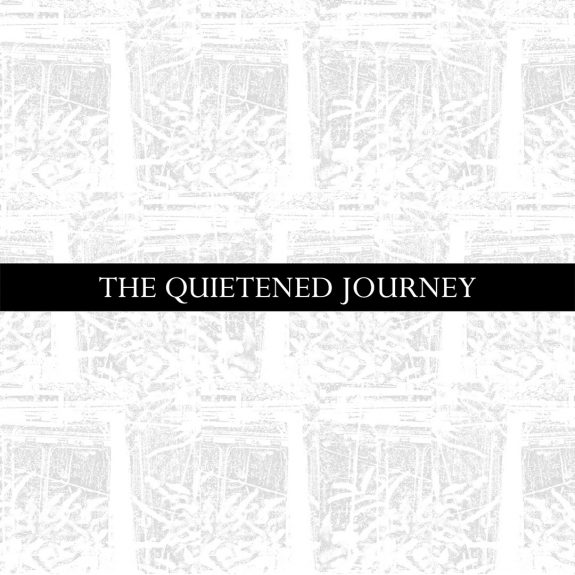 Preorder 12th November 2019. Released 6th December 2019.
Preorders will be available at our Artifacts Shop and Bandcamp page.
The album is an exploration of abandoned and former railways, railway stations and roads, a reflection on them as locations filled with the history, ghosts and spectres of once busy vibrant times – the journeys taken via them, the stories of the lives of those who travelled, built and worked on them.
Nature is slowly reclaiming, or has already reclaimed, much of this infrastructure, with these testaments to industry and "the age of the train" being often left to quietly crumble and decay.
The Quietened Journey is both a celebration and a lament for these now faded links across the land, of the grand dreams and determination which created them and their layered histories that – as these asphalt ribbons, steel lines and stone built roads once prominently were – are threaded throughout the twentieth century and even back to Roman times.
Features music and accompanying text by:
Pulselovers
Sproatly Smith
The Séance
Widow's Weeds
The Heartwood Institute
Depatterning
Howlround
A Year In The Country
Field Lines Cartographer
Dom Cooper and Zosia Sztykowski
Keith Seatman
Grey Frequency