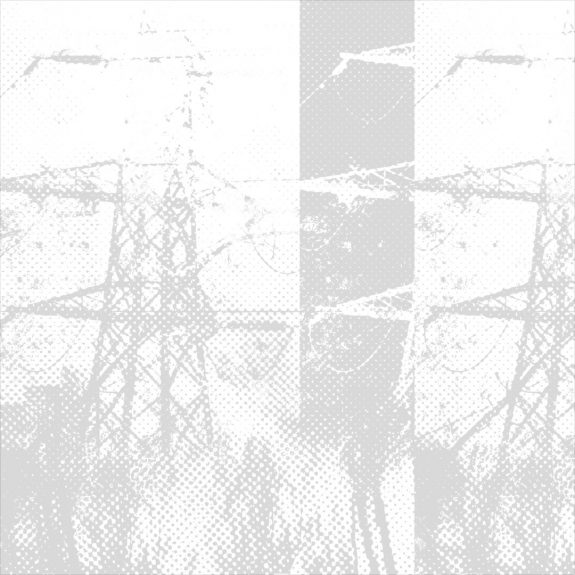 "Fractures is a gathering of studies and explorations that take as their starting point the year 1973; a time when there appeared to be a schism in the fabric of things, a period of political, social, economic and industrial turmoil, when 1960s utopian ideals seemed to corrupt and turn inwards… The album is themed around the notion that the year 1973 was a cultural and psychic tipping point." (Quoted from the album's text and writing at The Ghost Box Records Guest Shop.)
Includes work by Circle/Temple, Sproatly Smith, Keith Seatman, Polypores, Listening Center, The British Space Group, The Hare And The Moon ft Alaska / Michael Begg, Time Attendant, The Rowan Amber Mill, A Year In The Country and David Colohan.
"A skillfully weighted blend of dark folklore and synthesised experimentation, Fractures is a bit special." Electronic Sound
Tracks from the album were also broadcast amongst the traditional and digital radio airwaves at:
Evening Of Light / The Golden Apples Of The Sun #1 / The Golden Apples Of The Sun #2 / The Séance / Radio: More Than Human / You, The Night And The Music #1 / You, The Night And The Music #2 / fRoots Radio / Free Form Freakout,  Project Moonbase and in a circular manner at the Test Transmission Archive.
Elsewhere at A Year In The Country: